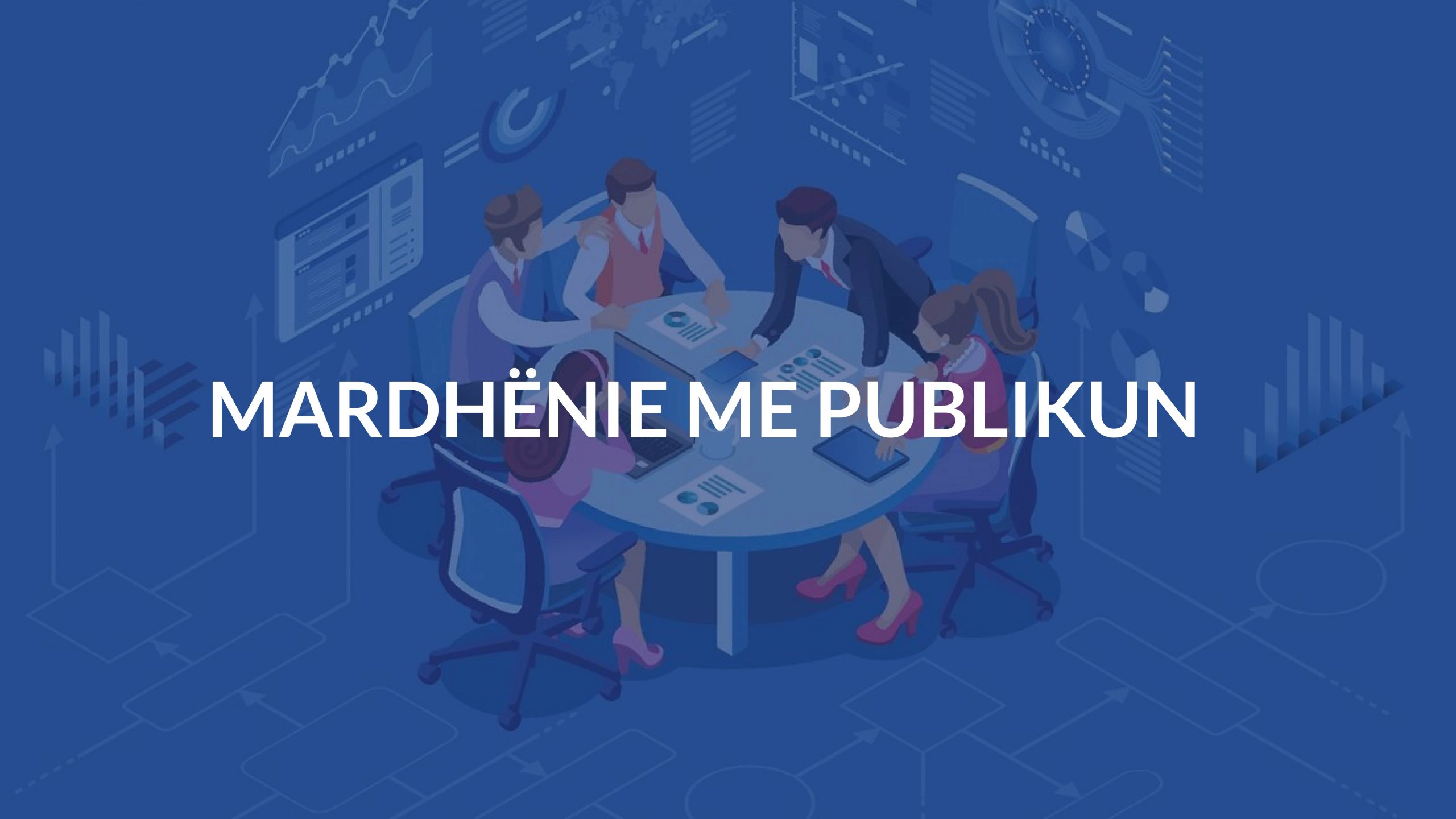 Aim of the training:
The professional training is in compliance to the highest international standards of communication skills with the public. Training participants can communicate freely with the public, directly or through mass media (tv, radio, newspapers, magazines, internet, publications).
Content of the training:
Definition and explanation of the term "Public Relations"
Communication with media and journalists and public speaking
Organize the office for public communication and the office's relationship with management
The timing and reasonableness of the media conference
The composition (form and content) and importance of the communication
Creating a positive theme
Gestures — their meaning during public speaking: hands, feet, eyes, body…
Participation in meetings with citizens and the media
Individual and group interviews
Interviews by gender
Interviews by media type
Order forwarding
Appearing, dressing, exercising and coping with the scare
Practical camera work: Live interview and filming
Communication with the public in times of crisis
At the end of the training you will be able to:
Understand the importance of public relations.
Know the importance and reason for the establishment and responsibilities of the information office
Write a communiqué without difficulty
Prepare, write and use public speaking
Know the importance of media specifics
Know how to dress before going public
Know the technique and importance of gestures
Know how to behave in public meetings: directly or through the media
You have a clear need to set up a "rapid response headquarters" in case of "unpredictable events, times of crisis" etc.
Duration: 16 hours
https://www.ubt-uni.net/en/study/professional-school/trainings/apply-online/