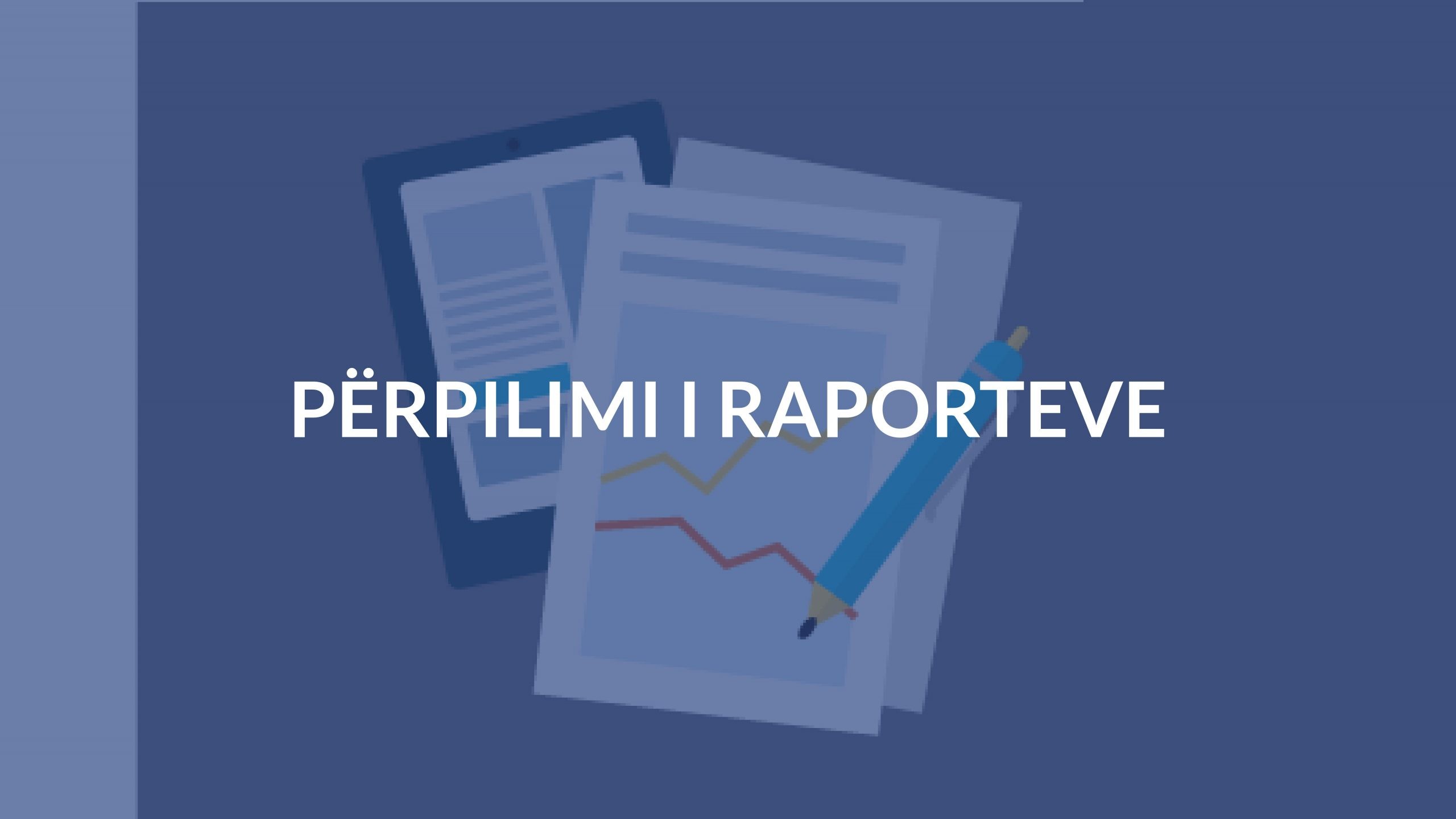 Aim of the training:
Nowadays, in business development, it is more than necessary to have modern compilation of reports whether official, business, work reports and many more. This training helps you learn the skills of writing an effective report, as well as learning the art of writing a professional report that requires the skills to manage a variety of complicated tasks.
Modules include:
Definition of report
Two types of report
Explain the content of the report
The four stages of writing the report
List structure of the report
Plan a report
Report entry
The central part of a report
The final part of a report.
At the end of the training you will be able to:
Explain the definition of the report
Define two types of report
Compile the report content
List the four stages of writing the report
Describe the structure of the report
Define the plan of a report
Compile the report entry
Compile the central part of a report
Compile the final part of a report
Duration: 6 hours
https://www.ubt-uni.net/sq/studimi/shkolla-profesionale/trajnime/apliko-online/