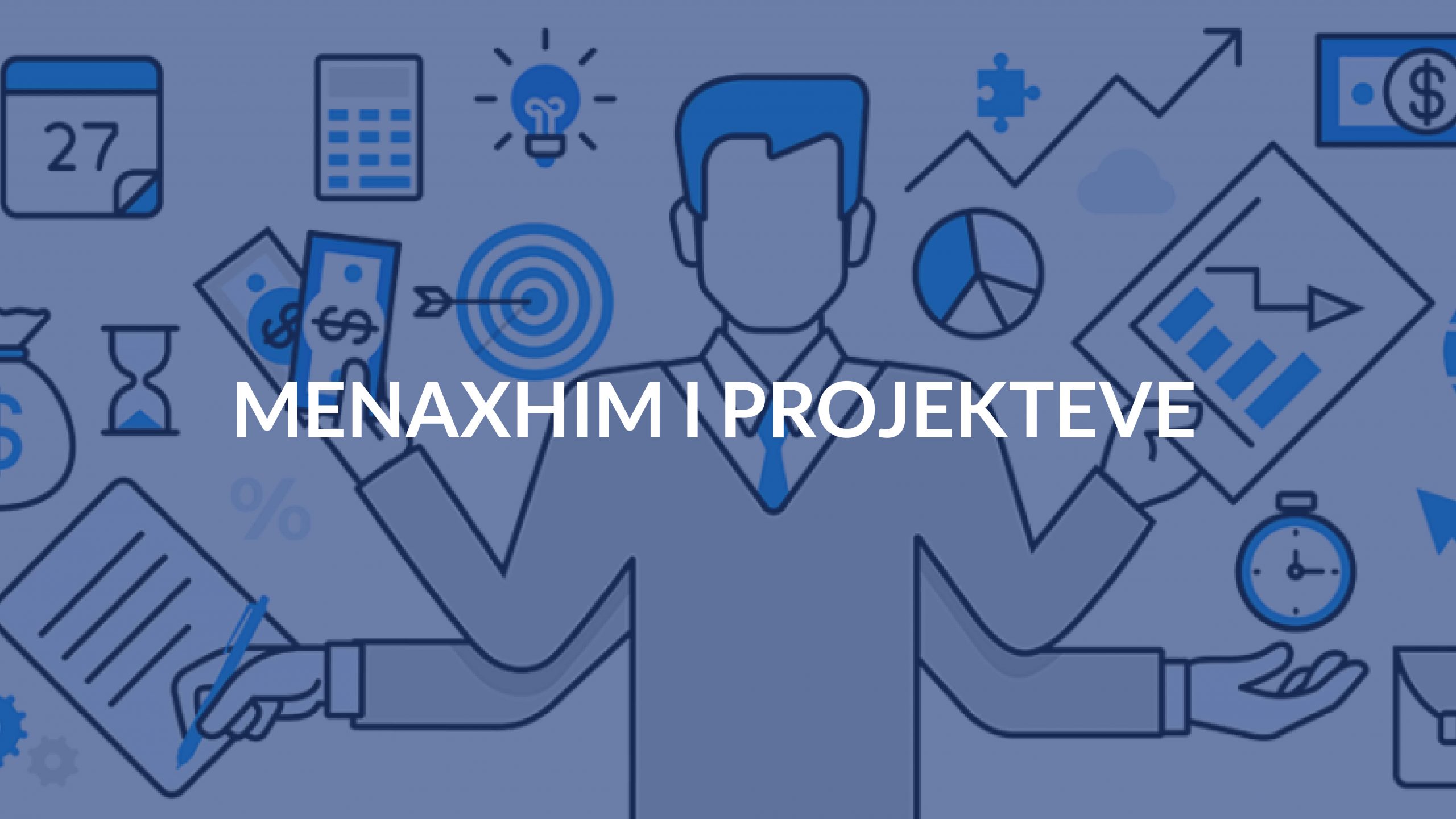 Aim of the training:
In today's business development, project managers are faced with managing complex projects with limited budgets and scarce resources. To avoid duplication of work, delays or setbacks, project managers need advanced tools and techniques to adapt to frequent changes in this business environment.
Content of the training:
Project explanation and definition
What is project management?
The five phases of the project management life cycle action
Project problem definition
Setting project objectives
Project planning
Structure of separate activities (SAN), (WBS)
Determining time and price
Order of activities
Gantt's scheme
Network planning
PERT – VPTR
Writing the project proposal
Project budget
Work packages
Managing people and relationships in the project
Review project schedule
Project closure
Post-implementation and final project report
At the end of the training you will be able to:
Manage large projects, complex projects that involve large budgets and highly functional teams.
Duration: 24 hours.
https://www.ubt-uni.net/sq/studimi/shkolla-profesionale/trajnime/apliko-online/