Management of non-financial finance
Management of non-financial finance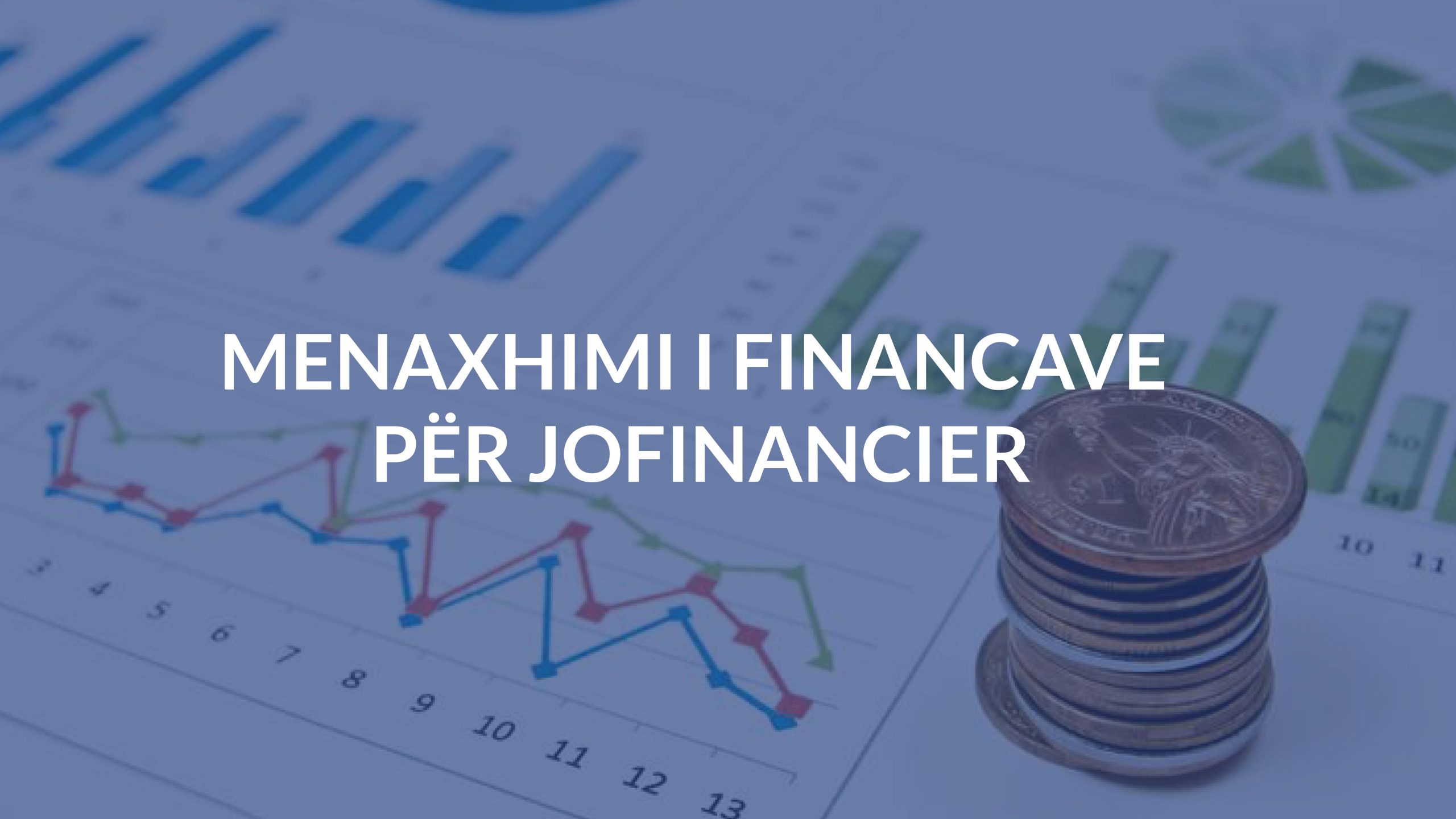 MANAGEMENT OF NON-FINANCIAL FINANCE (ACCORDING TO EBCL-B FRAMEWORK)
Understand the basic characteristics of entrepreneurship and the importance of entrepreneurship. How to reduce the number of failed business projects and initiatives. This course will also prepare you depending on your desire to enter the testing at one of the EBC * L centers in order to obtain an internationally recognized certificate.
Content of the training:
Creating a balance sheet
Wealth
Success
Profit / loss statement
Accrual accounting
Depreciation and amortization
Profit reduction
The types of personalities in general and in particular in the organization
Calculation / Cost of sales
Fixed and variable costs
Contribution margin
Price policy
Cost center accounting
Profit center
Profitability
Return on Equity (ROE)
Return on Investment (ROI)
Liquidity
Equity proportion
Cash flow
Productivity
Enterprises
Joint stock companies
Limited liability companies
Partnerships
Command companies
Individual Businesses
Forms of enterprise mergers.
At the end of the training you will be able to:
Accounting and construction of financial statements
Expense Accounting
Proportions (ratios)
Legal forms of business organization
Duration: 36 hours
https://www.ubt-uni.net/sq/studimi/shkolla-profesionale/trajnime/apliko-online/