Basics of Information Security
Basics of Information Security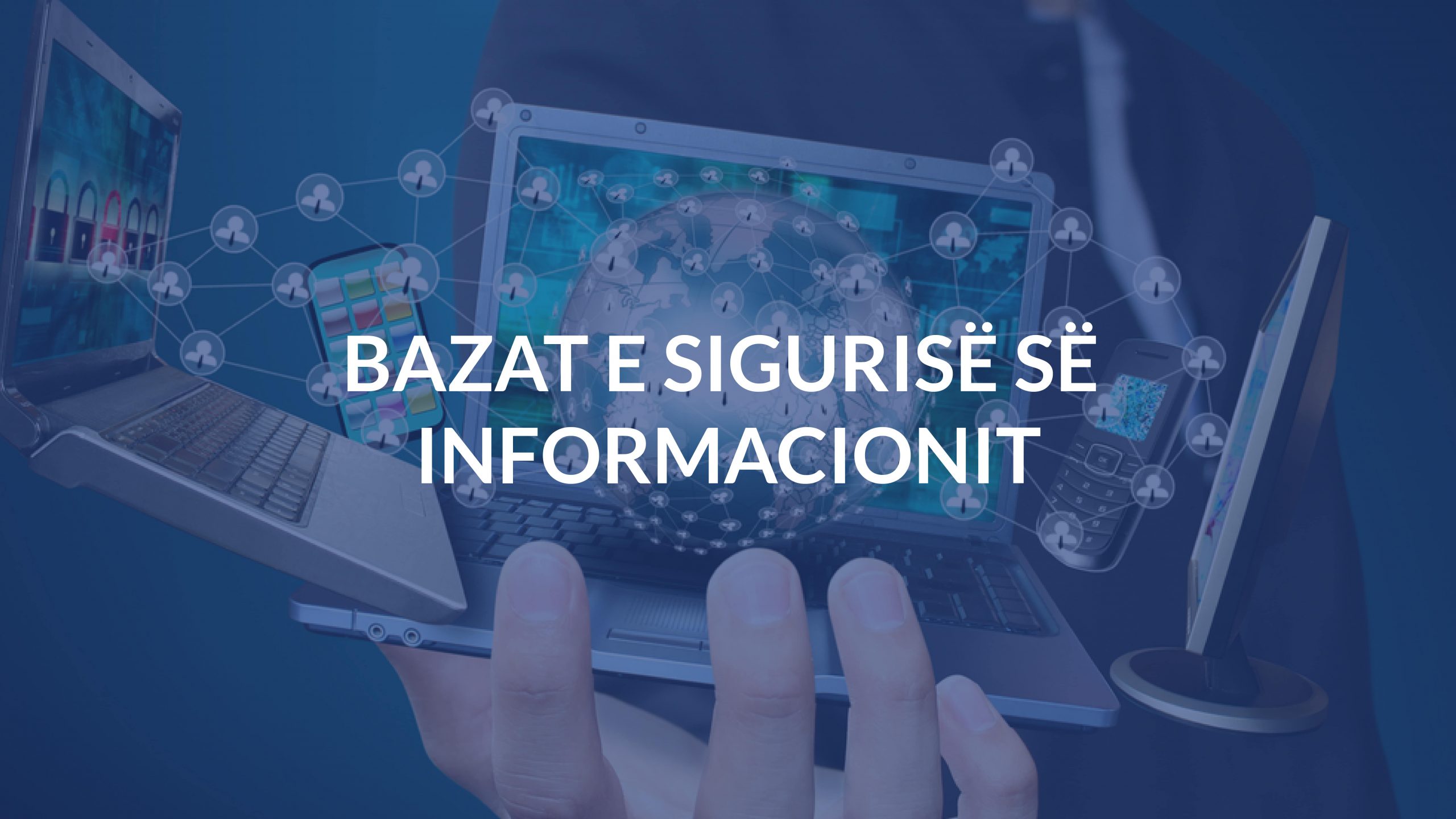 Aim of the training:
Basic awareness of the importance of information security, and the understanding that information should only be shared with those who deal with that information and is limited to others based on international standards and applicable national and international legislation.
Course content:
The module is compiled in two parts. The first part deals with the basic concepts of information security and the second part with the legislation in force in the Republic of Kosovo.
At the end of the course you will be able to:
Term information and information security
Provide a brief description of the importance of the information
The concept of security
Elements and levels of risk
Information components
Responsible for information
designing security architecture
Access factors
Implementation and replacement of systems
plan information security programs
Control and its types
Classification of information
Powers of classification
State legislation in the field of data protection
Duration: 16 hours
https://www.ubt-uni.net/en/study/professional-school/trainings/apply-online/