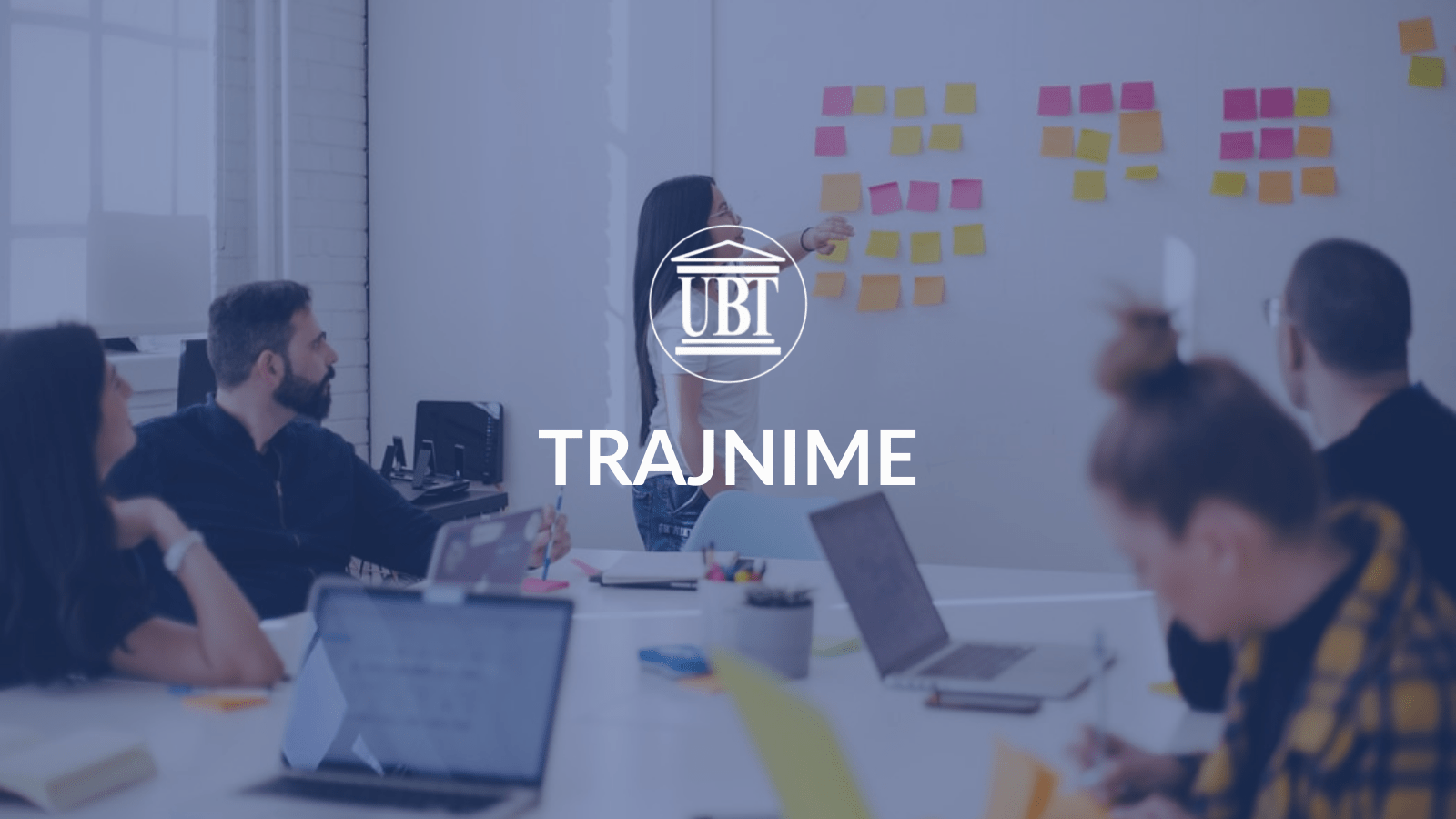 As far as the process of creating customized training is concerned, we strongly believe in quality rather than quantity. Due to the fact, we are experts in adapting training materials that are specifically designed to improve work performance.
Whether we are creating a new course, or combining the contents of our course library, or whether we are incorporating your specific requirements into your group we train, our experts will create tailor-made, targeted choices to achieve your goals.
UBT's four-step process for successful training
Applying a proven and comprehensive process, our dedicated training team provides you with everything you need to meet your training goals:
Implementation of needs assessment;
Creating the appropriate program;
Establishment of logistics;
Assuring success after training.
We do it all for you!
Aiming, to ensure that your team's training is perfect and that you don't have to worry about anything, we will provide you with all the necessary details, including the following components:
Instructor travel;
Customized content;
Comprehensive course materials;
Delivery of materials;
Installation and removal of equipment.