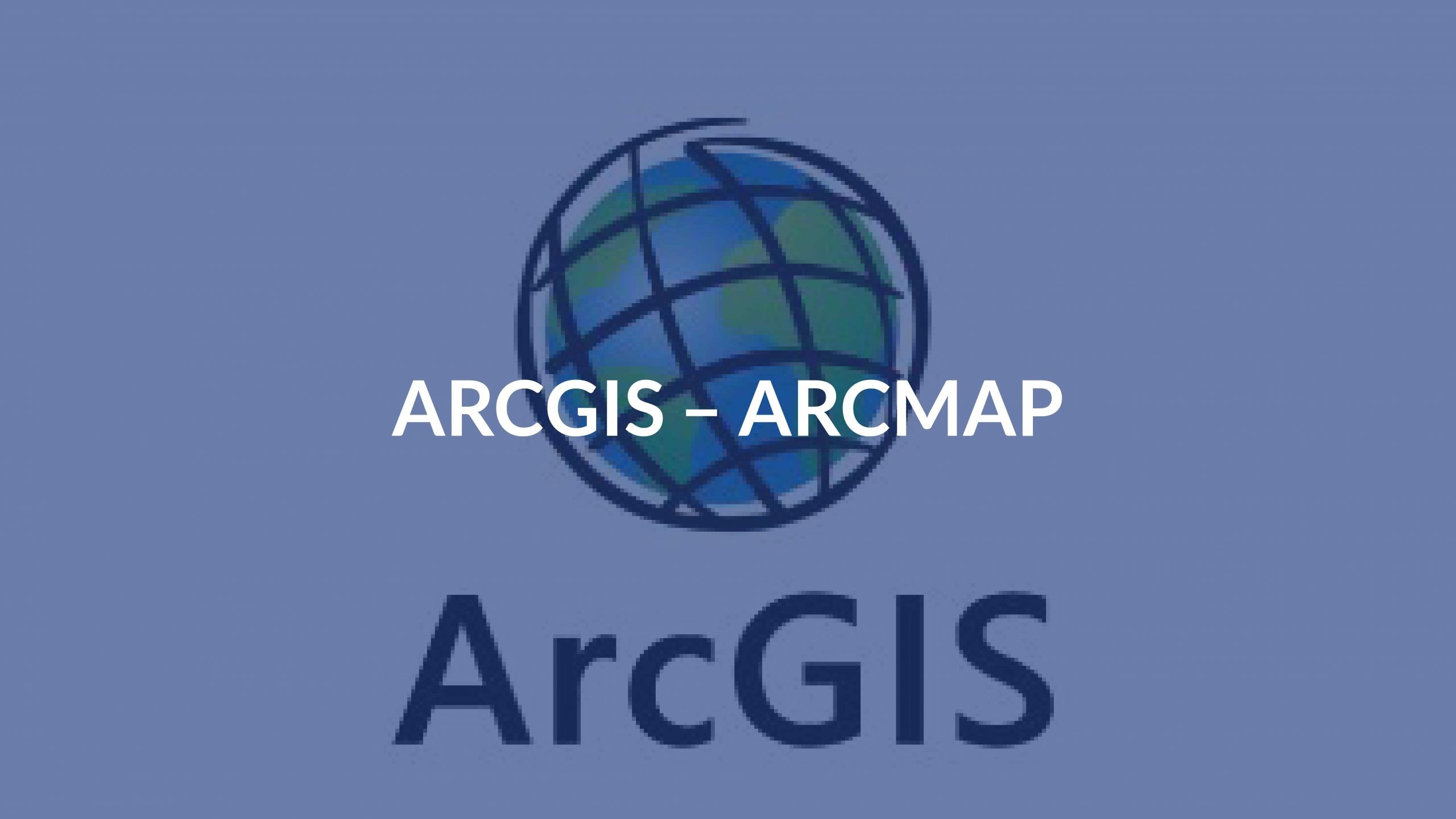 Aim of the training:
This training provides participants with an overall knowledge of the key concepts, principles and application of GIS for their intended purpose. ArcMap is a computer system that enables the collection, storage, manipulation, systematization, analysis, visualization, management, reporting, management and support of decision-making processes related to spatial data and information.
Potential participants:
Students of Computer Science, Information Systems, Construction, Architecture, as well as professionals, engineers, architects, environmentalists, planners (officials from ministries, municipalities, agencies), researchers, NGO officials, and others whose work relates to with spatial data and information, respectively, who are employed in sectors that are required to apply GIS in their daily work.
Content of this training:
Basic knowledge of GIS;
Geo-referentialism
Digitization (point, line, polygon);
Database (attribute table);
Visualization;
Duration:
The training lasts 10 hours and will be held at UBT, Prishtina, Ferizaj, Peja, Gjilan and Prizren.
Price:
The price per participant is € 145, including training, literature and the certification process.