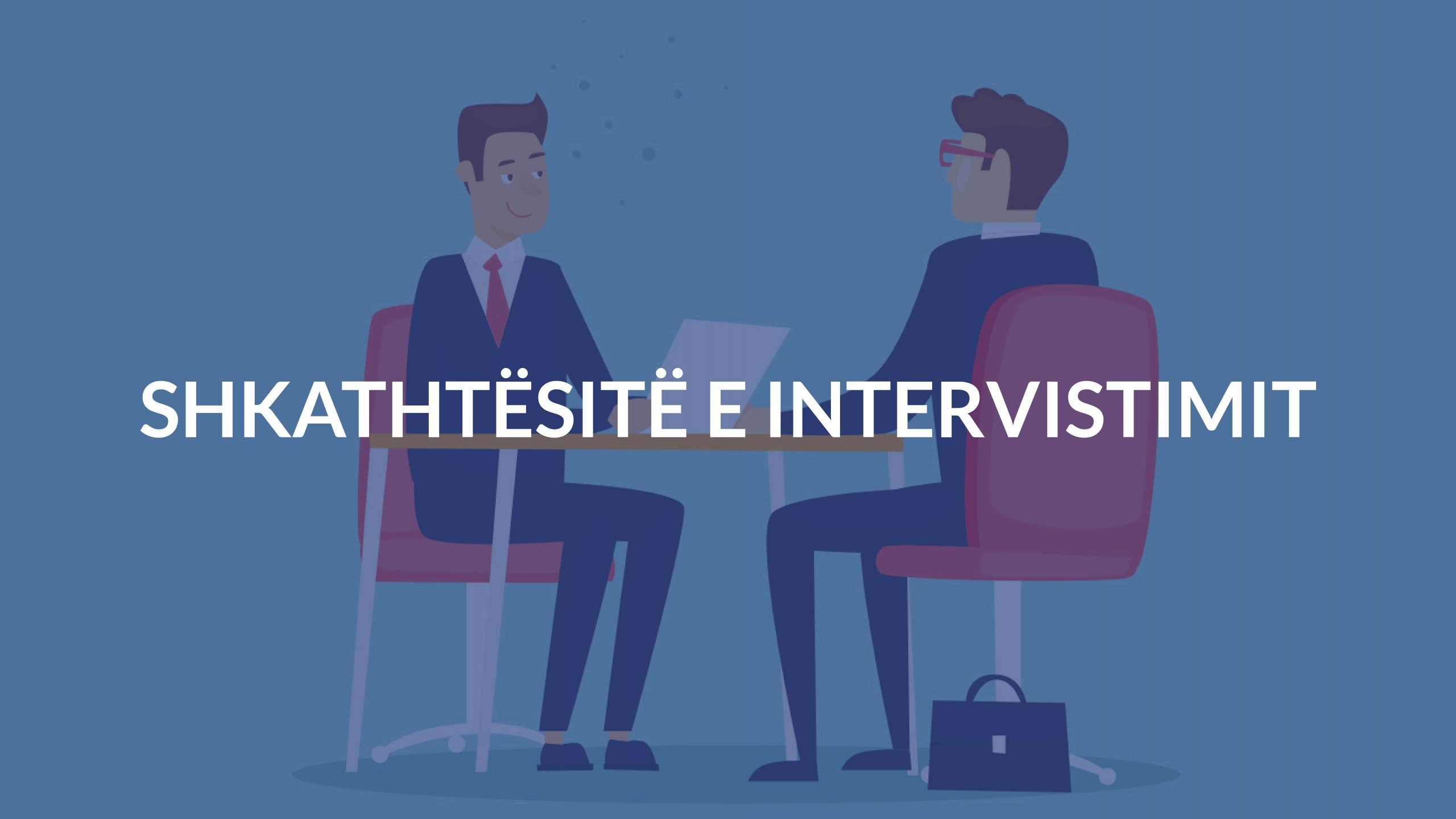 Aim of the training:
Understand the interview process and how the employer should find out if one of the candidates is the best. What the candidate should know about their behavior and how to answer the questions asked during the interview and to find out if this is a good opportunity for him / her.
Content of the training:
Explaining and defining the interview
Preparation for interview
Setting interview objectives
Finalizing job requirements
Recruitment decision handling applications
Selection of interviewees – arrangement of interviews
Place of interview and preparation of questions
Opening the interview
Evaluation of the applicant
Checking the interview
Concluding the interview
Interview analysis
Shortlisting
Treatment of unsuccessful applicants
You will learn:
Knowledge of the interviewing process by both the interviewer and the interviewee
How to prepare for the Interview
Recruitment setting
Handling applications
Selection of interviewee – arrangement of interviews
How to prepare the interview site and the questions
How the interview should be concluded
How the candidate's skills are assessed.
Duration: 6 hours
https://www.ubt-uni.net/sq/studimi/shkolla-profesionale/trajnime/apliko-online/