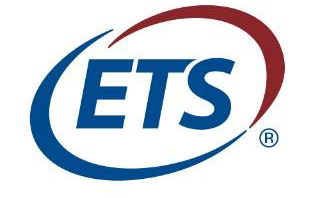 TOEFL® Test gives you the advantage: The most accepted, most popular and favorite test
Take advantage and avail from the opportunity of the TOEFL® test, the leading English language test for study, immigration and employment. TOEFL scores are accepted by more than 10,000 other universities and institutions in over 150 countries, including Australia, Canada, New Zealand, the U.K., the United States, and throughout Europe and Asia. Stand out among other applicants and get familiar with the TOEFL test.
You can be trained and certified at UBT for iToefl.
The training lasts 60 hours and costs 260 €, while the certification costs 200 USD.
https://www.ubt-uni.net/en/study/professional-school/trainings/apply-online/