MOS FOR MS POWERPOINT 2016/2019
MOS FOR MS POWERPOINT 2016/2019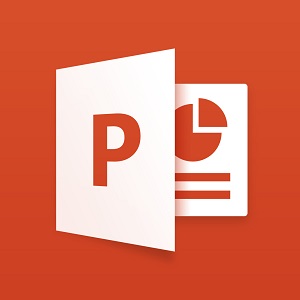 YOU WILL LEARN TO:
Use the Microsoft Office® PowerPoint software as an expert, a module that helps you design different presentations. This module is a comprehensive certification program, approved by Microsoft to validate Microsoft Office® PowerPoint user capabilities.
BENEFITS FROM THIS TRAINING
Microsoft Office® Certification Specialist will benefit you if you want to make a career breakthrough as this certificate demonstrates your expertise in Microsoft Office® programs. All over the world, employers know that hiring staff with this certification is a deliberate act.
CONTENTS OF THIS TRAINING
Content creation
Content formatting
Cooperation
Managing and delivering presentations