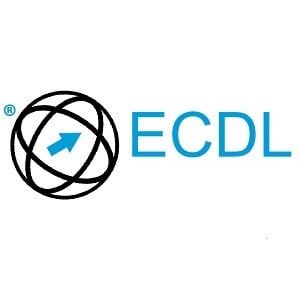 Presentations
Module Purpose:
This module enables candidates to understand the concept of presentations and demonstrate their ability to use the program for presentations.
Upon completion of this module the candidate will be able to:
Work with presentations and save them in different formats
Select options, such as the help function, to increase productivity
Understand different forms of presentation and use, select different forms of presentation slides and designs
Write, edit and format text in presentations. To know best practices in applying titles unique in slides.
Select, create and format diagrams to communicate meaningful information.
Insert and modify photographs, images and graphic images.
Apply transitions animations and effects to presentations and control and edit content of the presentation before it is finally printed and presented.