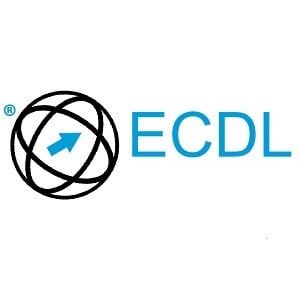 Aim of the module:
This module enables the candidates to understand the concept of its foundation data and demonstration capabilities to use a database application of data. This includes creating and modifying tables, questionnaires, forms and reports also include preparation of results for distribution, as well as learning how to link tables to information from a database using questionnaires and classified tools.
Upon completion of this module the candidate will be able to:
Understand what a database is, how it is organized and how it operates
Create a simple database and view its contents in various forms.
Create a table, define and modify their fields, write and modify data in a table.
Classify and filter a table or form, create, modify, and submit queries to output specific information from a database.
Understand what a form is and create a form for entering data, modify and delete records and field data.
Create custom reports and prepare results for distribution.