HIS – Health Information System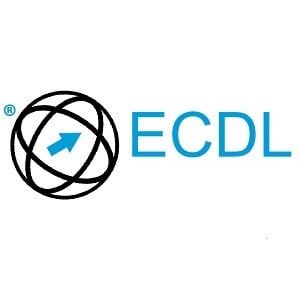 Aim of the training:
This module is intended for users working with the database system patient, such as physicians, nurses, and supportive care staff health. Determines the skills needed for staff to operate efficiently and safely, a health information system (HIS).Recognizes the importance of educating and empowering the end user at all levels and for all occupations. It builds and completes vocational and practical education; and general skills of Information technology to cover increasingly important areas, where the application of computer systems in the health sector can challenge them both with proven professional practice and with management good data.
Upon completion of this module the candidate will be able to:
Understand the key features of a Health Information System (HIS).
Use SISH (Health Information System) safely and efficiently
Understand the ethics, norms and rules associated with the use of HIS
Understand the confidentiality, security, and control of access to information during use of a Health Information System
Understand and interpret electronically recorded data
To protect patients and their data