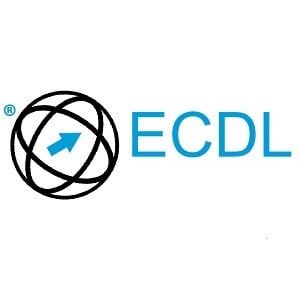 Editing the WEB
Module Purpose:
This module provides candidates with the opportunity to understand the concepts behind this module online publishing and the basic skills needed to design, create and maintain a static website without having to worry about it in training for a vocational program. Candidates learn a variety HTML web design skills in Cascading (CSS) sheets.
ECDL / ICDL web modification proves that the candidate will be able to;
Understand key terms and concepts of the web.
Understand the basic principles of HTML and use common HTML mark-up tags to edit the look of a web page.
Use an authorized web application for designing and measuring web pages, text formatting, and work with hyperlinks and tables.
Recognize and use common web image formats and create shapes on a web page.
Understand and use cascading (CSS) sheets.
Prepare a web page for publication on a web server.