The Student Counselling Centre
THE STUDENT COUNSELLING CENTRE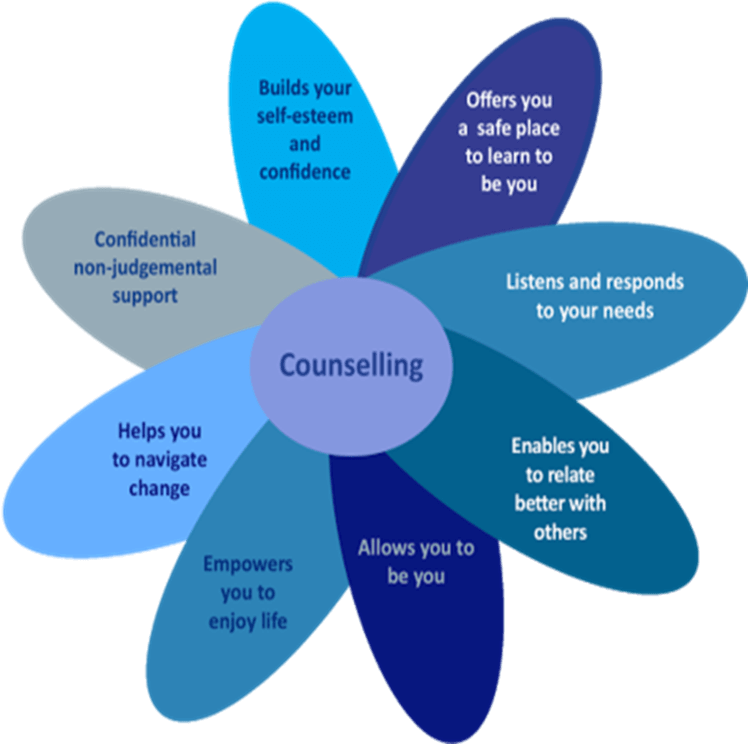 WHAT DOES THE COUNSELLING CENTRE OFFER?
A safe, understanding and confidential environment, in which you are able to express your concerns. A place that takes care of your general wellbeing.
Professional support in helping you explore and understand the source of the difficulties you are facing.
Support in overcoming your difficulties and gaining emotional resilience.
Guidance for building effective skills for overcoming stressful situations, which, in turn, will enhance your chances for reaching your full personal and academic potential.
The Centre offers free-of-charge services for all UBT students, but it is not an Emergency type of service.