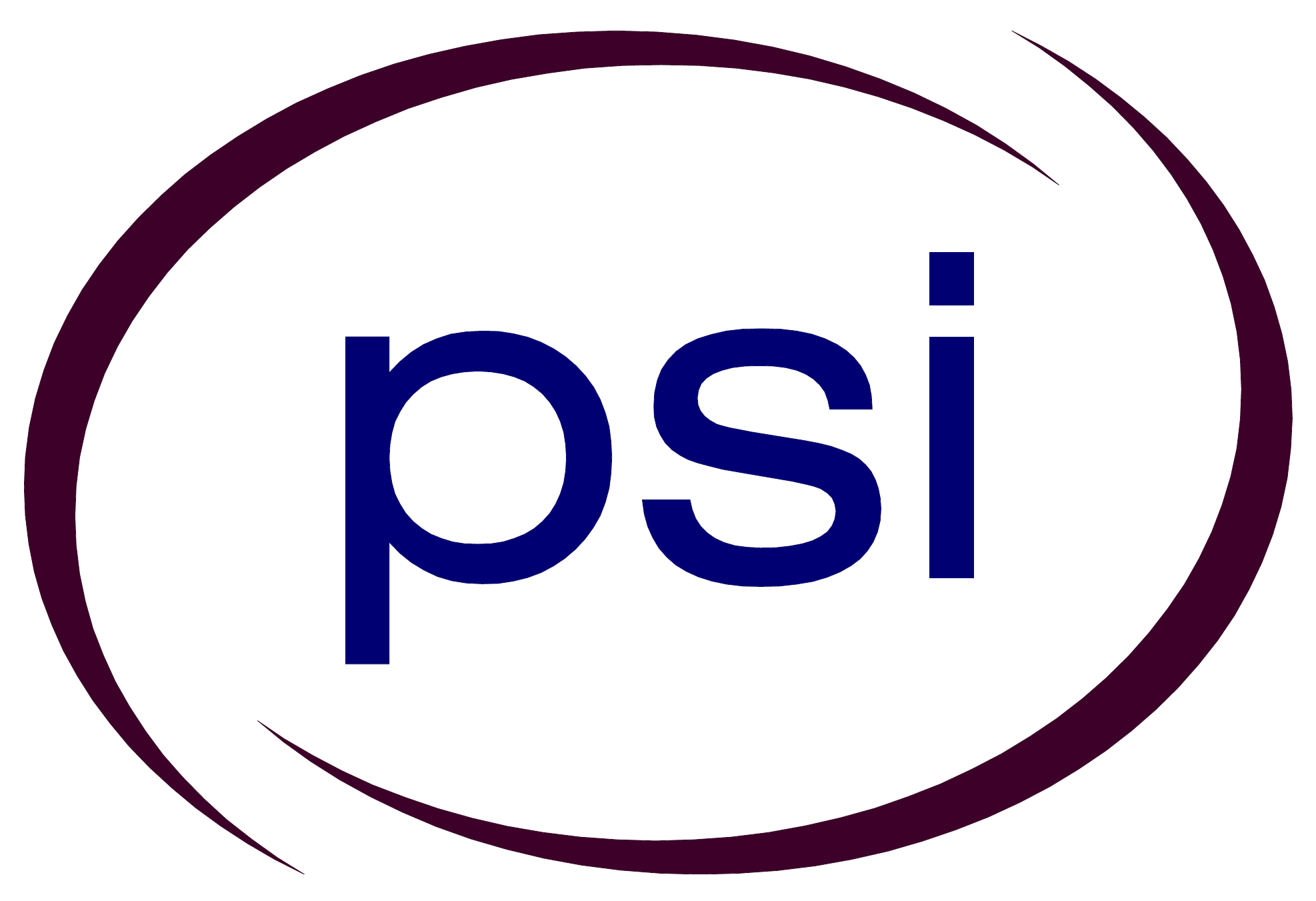 UBT has reached an agreement with PSI for English language certifications. These certifications are accepted by the English state for family reunification, studies and employment.
Assured by SQA, powered by UBT and PSI
Skills for English është krijuar prej dy prej emrave kryesorë në kualifikim dhe çertifikimi. Autoriteti Skocez i Kualifikimeve (SQA) është një udhëheqës ndërkombëtar në arsim dhe kualifikime zhvillimi. Dhe shërbimi. PSI është një ofrues global i zgjidhjeve të fuqisë punëtore me mbi 70 vjet përvojë duke siguruar testime në mbarë botën me nivele të larta.
Convenient computer-based delivery
Skills for English is entirely computer-based for both two and four facet tests. Reading and listening tests are automatically marked during test delivery; speaking and writing responses are recorded digitally during the test session and marked by trained assessors after test completion. This delivers a more unified student experience, with seamless transition from the testing of one language skill to the next in a single session, and where students can receive their results within 14 days.
Testing Levels
| | | | | |
| --- | --- | --- | --- | --- |
| | Speaking | Listening | Reading | Writing |
| A1 | √ | √ | | |
| A2 | √ | √ | | |
| B1 | √ | √ | | |
| B1 | √ | √ | √ | √ |
| B2 | √ | √ | √ | √ |
| C1 | √ | √ | √ | √ |
| C2 | √ | √ | √ | √ |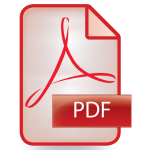 https://www.ubt-uni.net/sq/studimi/programet-e-studimit/shkolla-profesionale/trajnime/apliko-online/