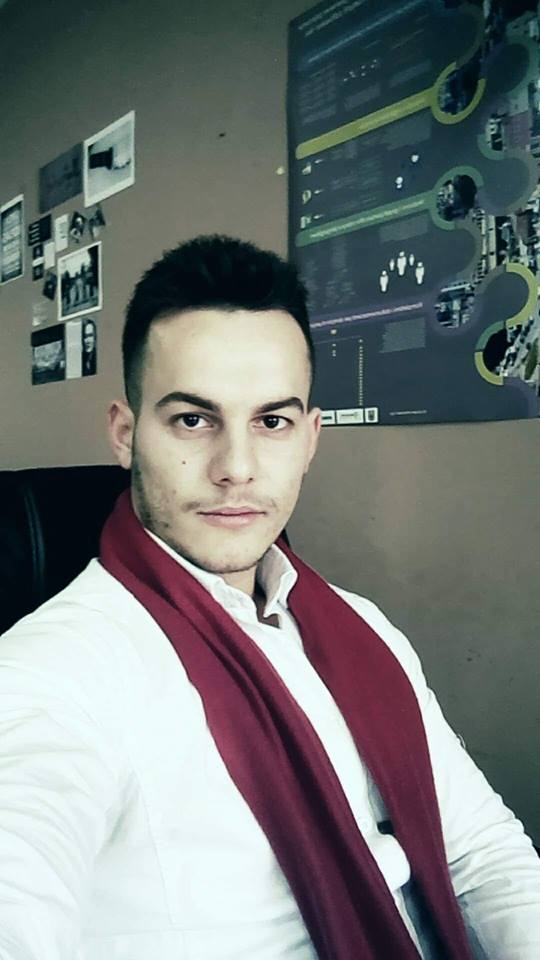 The UBT student Kadri Krasniqi has been employed in Domus
14/03/2019
The master student at the Faculty of Architecture and Spatial Planning, Kadri Krasniqi, is employed as an architect at Domus Company, a representative of the Italian brand "DOMO".
His work is a cycle that begins with tackling the customer needs and ends with the realization of projects.
This is not his first job experience, because Kadri previously worked in Nartel Company, then he worked as an architect in "Standard Company", and also he has one-year job experience in the Planning and Urbanizing Department in one of the municipalities of Kosovo.
According to him, UBT has made a great contribution thanks to the high level of studies, practical opportunities and visits within and outside of Kosovo.
"UBT has played the role of mediator between students and labor market in order for us to succeed in our professional career. We have been highly prepared for the labor market owing to the experience of our professors", he emphasized.
Kadri is planning to set up his own business in the field of architecture, as well as to continue the doctoral studies.