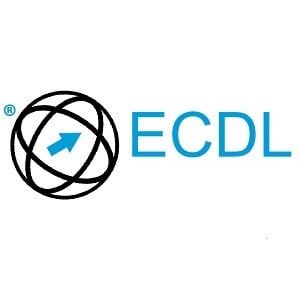 Advanced Text Processing
Aim of the training:
ECDL / ICDL Advanced Text Processing is a certification program high level, through which candidates can demonstrate proficiency them to use the advanced features of processing applications of texts, to improve their work, to improve productivity and to save time. ECDL advanced word processing module enables candidates to be certified as an expert in the use of word processing applications, and gain proficiency of software features.
Candidates Certified with ECDL / ICDL Advanced Processing Textbooks are able to:
Apply advanced texts, paragraphs, columns and spreadsheets. Convert text on a chart and vice versa
Create and manage references to their authors' documents
Increase productivity by using fields, forms and templates
Apply advanced techniques for serial letters and work with automation features, such as macros
Use functions for interconnecting, importing and integrating data
Collaborate and review documents. They work with the main document and sub-documents.
Apply security features to documents
Adjust documents using faded "watermarks" images in the document header and footer