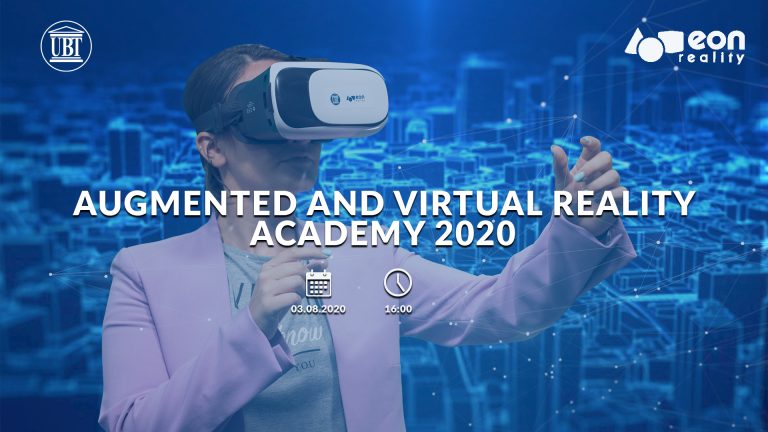 NJOFTIM: Sot, hapë aktivitetin Akademia Augmented and Virtual Reality Academy
03/08/2020
Sot, e hënë, më datë 3 gusht 2020, do të bëhet hapja e Akademisë Verore Augmented and Virtual Reality Academy, në kuadër të Global UBT Fest 2020, me fillim nga ora 16:00.
Në këtë akademi do të mbahen ligjërata interaktive, ku do të ligjëroj rektori i UBT-së, prof.dr Edmond Hajrizi, njëherësh edhe themeluesi i kompanisë gjigande EON Reality, Dan Lejerskar, si dhe përfaqësuesit e EON-it, Jan Kjallstrom, Peter David Looker dhe Marci Kasica.
Akademia Augmented and Virtual Reality Academy do të hapë sot punimet, ndërkaq do të vazhdojë aktivitetin deri më 6 gusht 2020, ku të interesuarit mund të marrin pjesë pa pagesë.
Linku për regjistrim: https://www.eventbrite.com/e/augmented-and-virtual-reality-academy-2020-tickets-115170347610