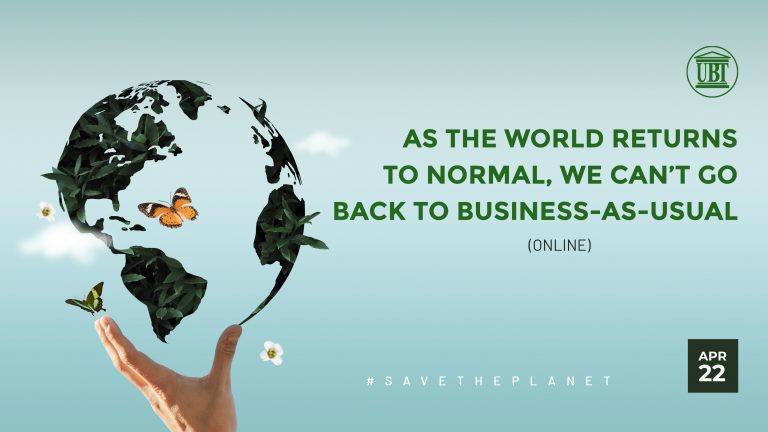 NJOFTIM: Nesër do të mbahet diskutimi online me temë: "As the world returns to normal, we can't go back to business-as-usual"
21/04/2021
Nesër, më 22 prill, duke filluar nga ora 11:00, me rastin e Ditës Ndërkombëtare të Tokës, UBT do të mbajë diskutimin online me temë: "As the world returns to normal, we can't go back to business-as-usual".
Në këtë aktivitet pjesëmarrës do të jetë edhe rektori i UBT-së, prof.dr. Edmond Hajrizi, si dhe akterë të tjerë nga institucionet vendore dhe shoqëria civile.
Aktiviteti do të përfundoj me mbjelljen e disa pemëve dekorative në Kampusin Inovativ të UBT-së, në Lipjan.