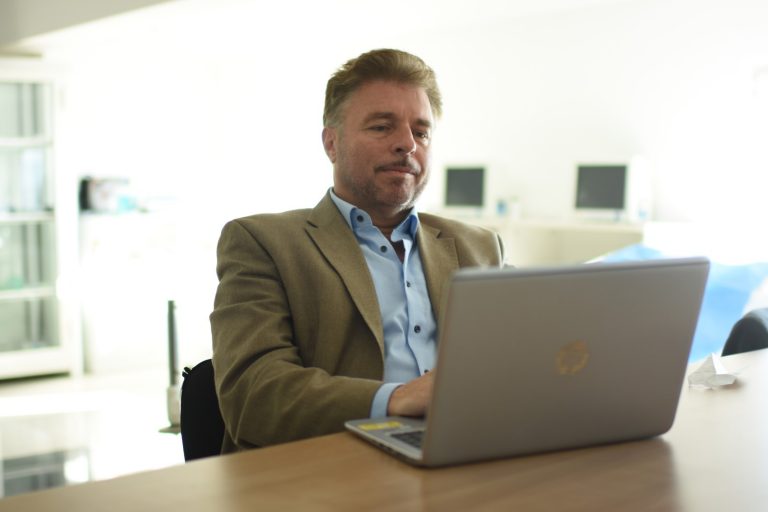 Në aktivitetin e Shkencave Politike prezantohen dhjetëra punime shkencore, në kuadër të Konferencës Ndërkombëtare për Shkencë, Teknologji, Biznes dhe Inovacion
bool(false)
30/10/2021
Shkencëtarë të rinj, profesorë dhe ekspertë të fushës së Shkencave Politike kanë paraqitur e prezantuar punime shkencore në aktivitetin e organizuar nga UBT, në kuadër të Konferencës Ndërkombëtare për Shkencë, Teknologji, Biznes dhe Inovacion. Gjatë këtij aktiviteti punime shkencore prezantuan edhe studiues nga rajoni, Evropa dhe më gjerë.
Punimet që janë dorëzuar dhe prezantuar në konferencën e kësaj fushe janë:
Sesioni i parë
Chair: Lauri Taburi (Estonia)
Co – Chair: Hajdi Xhixha
"Can Democratic Subjectivity be a Way Out of Recent Crisis Democracy? The Case of Turkey", Erdem Damar (Turkey).
"The Return of the Left in Kosovo politics and the possibility of changes amid international ingerence", Victoria Perino Rosa (Brasil).
"Challenges and benefits of the European "Green Agenda" for participating countries", Xhemail Qupi, Shpendim Hoxha (Macedonia),
"The consociatonal model of deomcracy in Kosovo in comparison to other regional and international cases" Labinot Greicevci (Kosovo)
"Effective instruments in Combating Corruption in conflict and post-conflict countries", Karoly Nagy (Hungary), Edmond Hajrizi (Kosovo), Luna Shamieh (Hungary).
Sesioni i dytë
Chair: Ekaterina Marmilova (Russia)
Co – Chair: Florin Aliu
"Local elections in Kosovo, a set theoretic model of explanation" Mehdi Sejdiu (Kosovo)
"The gap between the legal framework and social order adressing property rights for Kosovo women" Hanza Kastrati, Riola Morina, Krenare Lika, Dritero Arifi (Kosovo)
"Pragmatic Peacebuilding: A new paradigm for postconflict efforts toward Peace" Henry F.Carey (USA), Ridvan Peshkopia (Albania)
"The impact of Diaspora on local economic development in Post Covid19" Xhemail Qupi, Fisnik Muca (Macedonia)
"Explaninig political affinities in Kosovo: Socio-demographic issues, articulation and ideology", Artan Mustafa, (Kosovo)
Sesioni i tretë
Chair: Marzena Zakowska (Poland)
Co – Chair:Shqipe Mjekici
"The Importance of Territorial Organization in the Conception of Civil and Territorial Defense" Mentor Tahiri (Kosovo)
"You can go your own way:  How transit-country migration attitudes are influenced by European Union deals" Dastid Morina, Ridvan Peshkopia, Stephen Voss (Kosovo and USA)
"Ukranian-East European relations from the point of view of the Intermarium and the Vishegard 4-countries" Sandor Foldvari (Hungary)
"Unemployed,complaint and unhappy – Impact of Covid19 in the Western Balkans" Elvisa Drishti (Albania)
"Implication of Turkey's politisized Kin-community-making in the Balkans: Transitive Turkish identity in North Macedonia" Abdullah Sencer Gozubenli (Turkey)
Sesioni i katërt
Chair: Janusz Bugajski (U.S.A)
Co – Chair: Albana Rexha
"Kosovo's foreign policy and NATO membership: opportunities and challenges" Bahri Gashi (Kosovo), NgadhnjimBrovina (Kosovo)
"Balkan leaders plans vs European Union plans! The case of Albania, Kosovo and North Macedonia" Ines Stasa (Albania), Ada Guven (Albania)
"The use of force against civil aircraft-intruders: international legal aspect" Redion Luli (Albani), Hajdi Xhixha (Albania)
"The Trump effects on US Public Diplomacy: Results from survey experiments in three "swing" countries between EU and Russia" Henry E.Hale(USA), Ridvan Peshkopia (Albania)
"Human Rights and Security" Basri Kastrati(Kosovo), Nikolo Spasov (Macedonia)