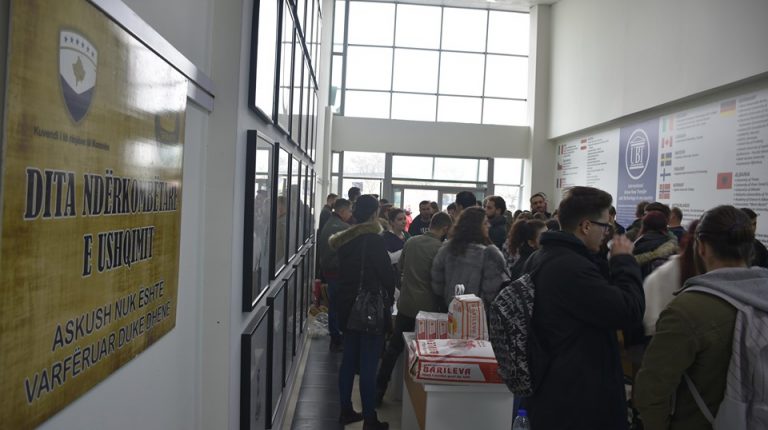 At UBT Food Products Fair, tomorrow 40 companies will expose their products
07/05/2019
The Faculty of Food Science and Biotechnology tomorrow will organize the largest fair of products, in which about 40 local food companies will expose their products.
The fair will be held at the UBT Innovation Campus in Lipjan, starting at 11:00 am, as their products will be exhibited also by students of the Faculty of Food Sciences, who have produced food products in the UBT laboratories.
The UBT Fair and infrastructure of the campus will also be visited by students of the Food Technology High School, in Pristina.