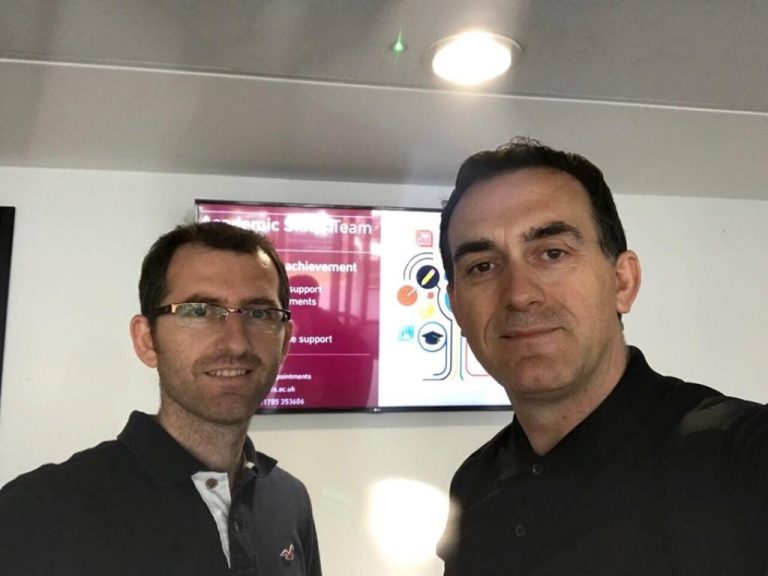 The delegation of UBT visits the University of Staffordshire
17/08/2018
A delegation of UBT, led by the rector, prof. dr Edmond Hajrizi has visited the University of Staffordshire in Stock-on-Trent, England, due to the long and close cooperation that UBT has with this university.
These two institutions have expanded their cooperation in many fields, including economy, entrepreneurship, technology and information.
All these cooperations are continuously contributing in the internationalization of the education in Kosova, and at the same time in improving the academic capacities as well as in the mobility of students' competency.
The University of Staffordshire has been contributing in the education of Kosova for many years now.
The University of Staffordshire is a public English university, named so in 1992, and it has around 16 thousand students and former students, mainly graduated in scientific field.