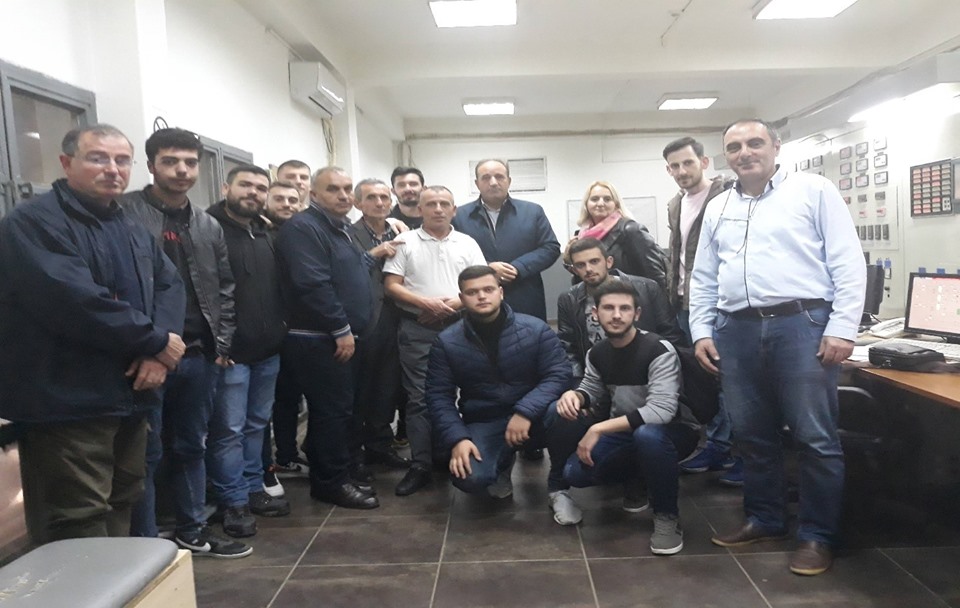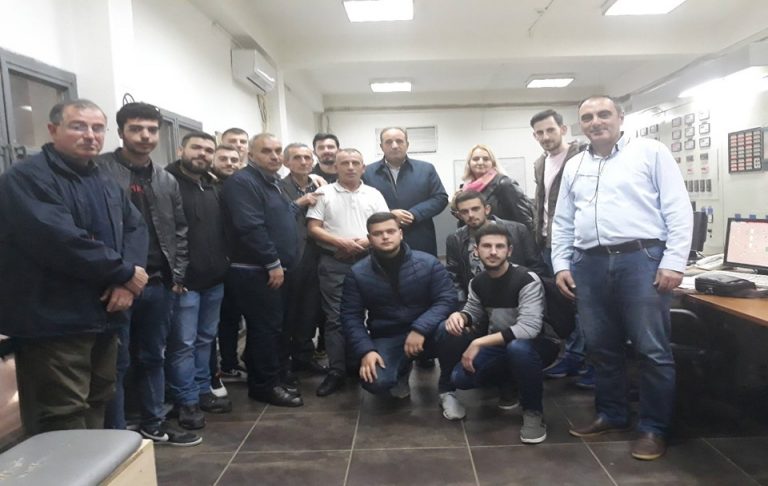 UBT students from the Faculty of Energy Engineering have visited Termokos
09/12/2019
Accompanied by their professors, Vehbi Sofiu, Nexhmi Krasniqi, Afrim Osmani, Nexhat Balaj, Sami Gashi Faton Maloku and Afete Shala. Students of the Faculty of Energy Engineering, at UBT, visited the Termokos City Heating,
During the visit, the students were waited by the lead engineer of the district heating company, Blerim Morina. Therefore, he informed the students about the project and investment in cogeneration of the power plant "Kosova B", and the project for implementation of solar panels, the largest project in Kosovo for alternative energy.
Consequently, aiming to have a closer look at the workplaces, students at high security measures visited all the generating and pumping plants in the city's heat distribution unit. At the end of this visit, students had the opportunity to exchange theoretical and practical knowledge about the heater, as well as to ask questions about how Thermocosus operates.