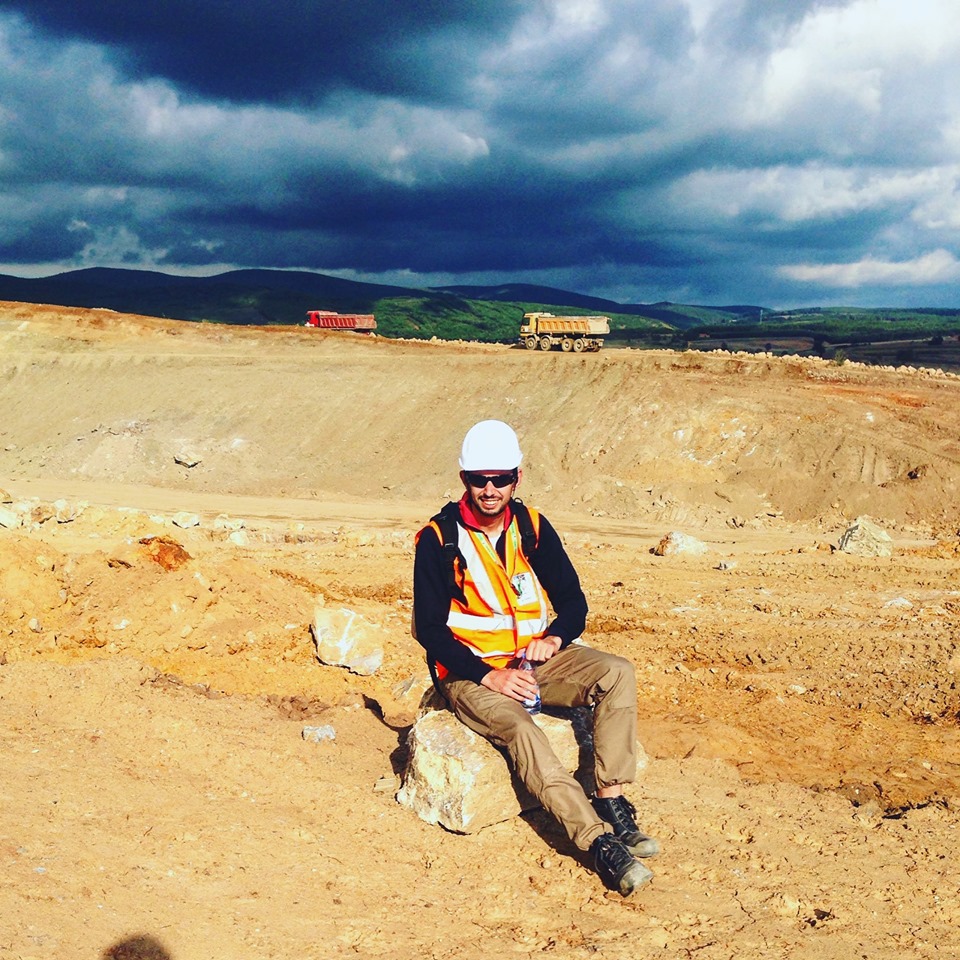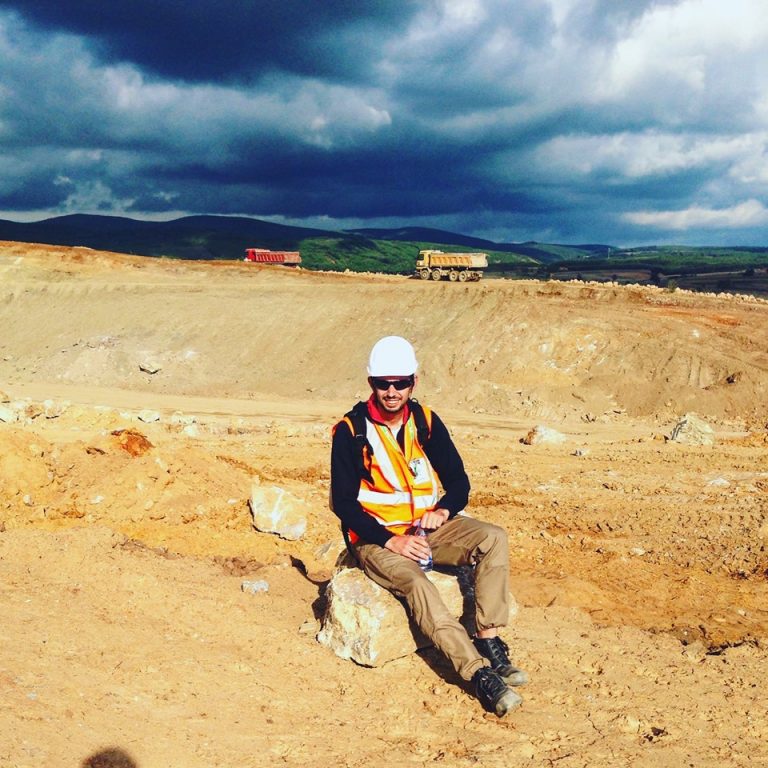 UBT student has been employed in the company "Nartel Construction & Design"
22/05/2019
The student of the Faculty of Civil Engineering and Infrastructure, Arxhent Jakupi is working as an assistant of the chief engineer at Nartel Construction & Design, where he is responsible for planning the architectural structure and other similar aspects.
Arxhent said that this achievement was followed by intensive work, but according to him, now the investment is returned because he has managed to get hired in the profession for which he has studied.
"I dedicate my success to my compassion, whereas UBT has been a guideline for the future, and the knowledge I gained at UBT during the studies was fundamental and a hope that in the near future, I can achieve desired success". – he added.
The Faculty of Civil Engineering at UBT is an accredited program by the Kosovo Agency for Accreditation, and is one of the most successful faculties in the region in the preparation of future engineers.