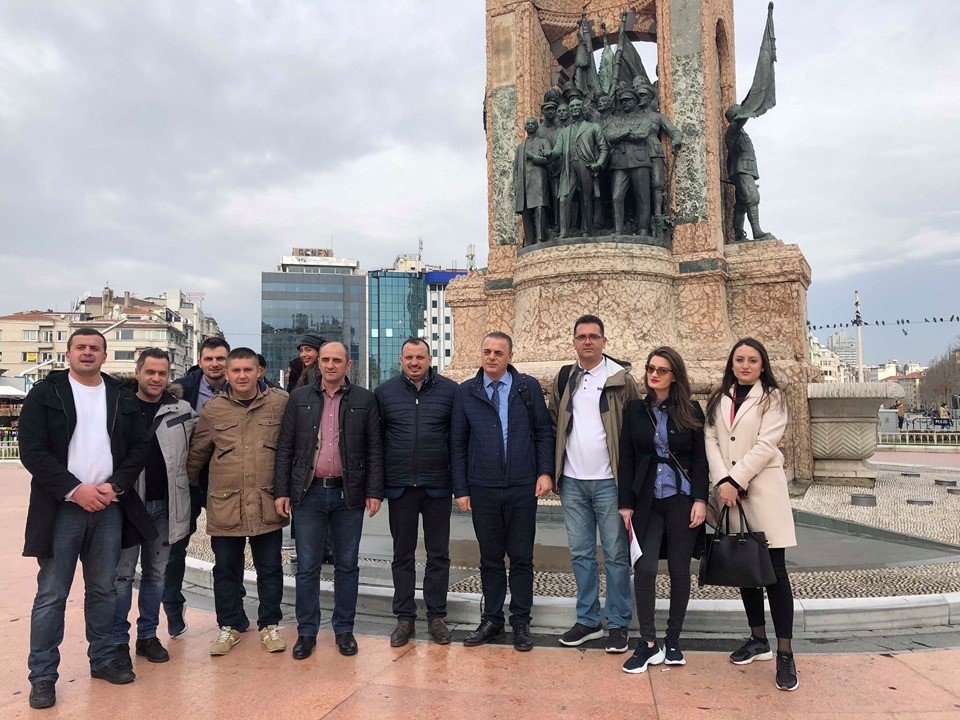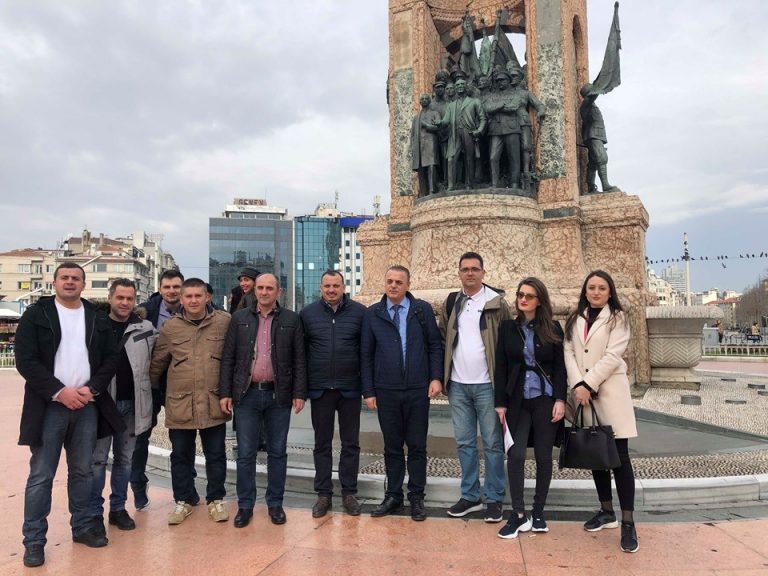 UBT staff and students from the field of construction and civil engineering have carried out a study visit in Istanbul
04/02/2020
UBT students from the faculty of civil engineering and infrastructure have carried out a study visit in Istanbul. During this visit UBT students have been accompanied by their professors and they had the opportunity to pay a visit to metro and bus stations as well as other public facilities.
On this occasion, students availed from opportunity to learn about the main concepts regarding the functioning, applying and coordination of transport systems. Furthermore, UBT students and professors also discussed about student mobility by being granted study scholarships.
Moreover, they also visited the University of Istanbul, where they were awaited by representatives of this university. As a result, there were tackled issues regarding joint workshops and student mobility. Despite that, it is worth emphasizing the fact that visits have been supported by UBT and Department of Diaspora.