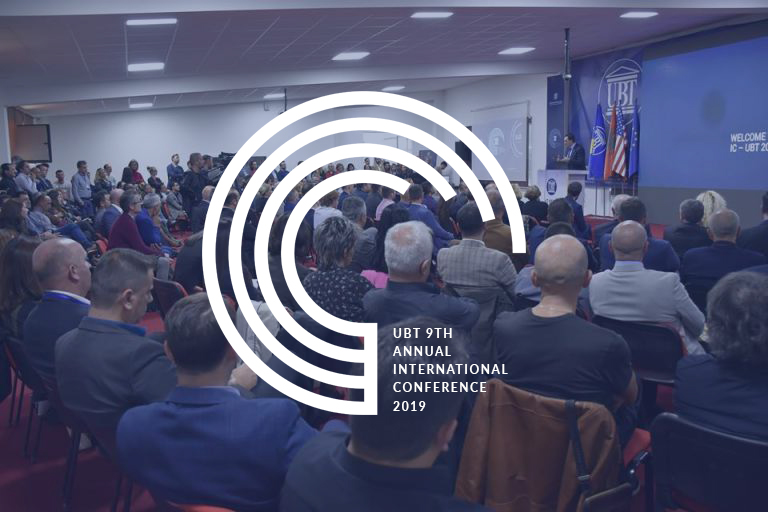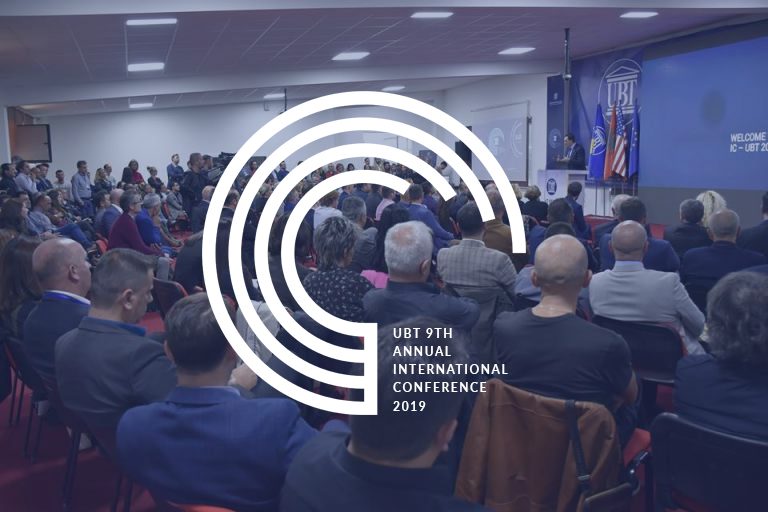 UBT is preparing to organize International Conference 2019
25/09/2019
UBT is preparing to organize the eighth edition of largest International Conference in Kosovo and even broader in the region, respectively in science, technology and innovation. During the previous year this conference has assembled hundreds of scientists and scholars from all over the world.
The conference is going to take place from 26-28 October 2019, in the Innovation Campus of UBT, Lipjan. Similarly to previous editions, the underlying aim of this conference is to enable sharing of knowledge, skills between scholars, professors, PhD students and experts from industry.
The International Conference of UBT has extended the activity in 21 different study fields as follows;
Computer Science and Communication Engineering;
Management, Business and Economics;
Mechatronics, Systems Engineering and Robotics;
Efficient Energy Engineering;
Information Systems and Security;
Architecture – Spatial Planning;
Civil Engineering, Infrastructure and Environment;
Law;
Political Science;
Journalism, Media and Communication;
Food Science and Technology;
Pharmaceutical and Natural Sciences;
Design;
Psychology;
Education and Development;
Fashion;
Music;
Digital Art and Media;
Dentistry;
Applied Medicine.
For further details, click at: https://conferences.ubt-uni.net, whereas if you need more information contat: [email protected].