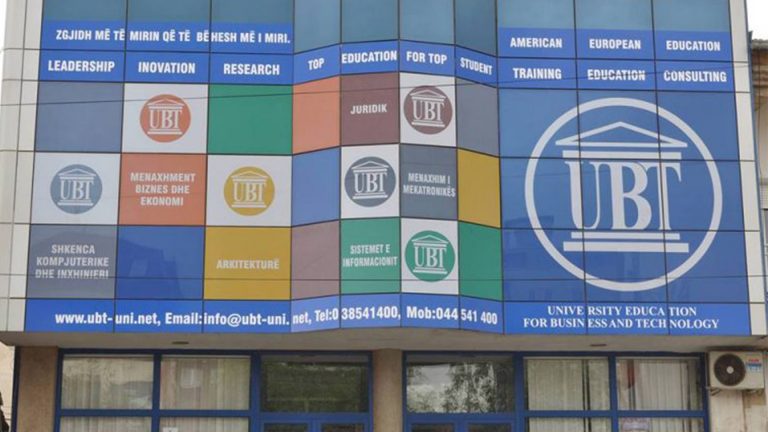 UBT campus of Ferizaj has awaited hundred of interested youngsters
25/09/2019
There has been witnessed an eager interest of youngsters to make their dream come true and follow their studies in the most outstanding private institution, which consists of a large number of study programs and is worldwide renowned for quality.
Indeed students from the whole region of Ferizaj have revealed a keen interest to follow their studies at UBT.  Since the enrolment, the newcomers enjoy the same privileges as UBT students including qualitative studies, study visits abroad and numerous opportunities from more than 450 partner universities all over the world. Despite that, they may also follow professional practices and be offered great job opportunities.
Students of this region may enroll up to 30 September.