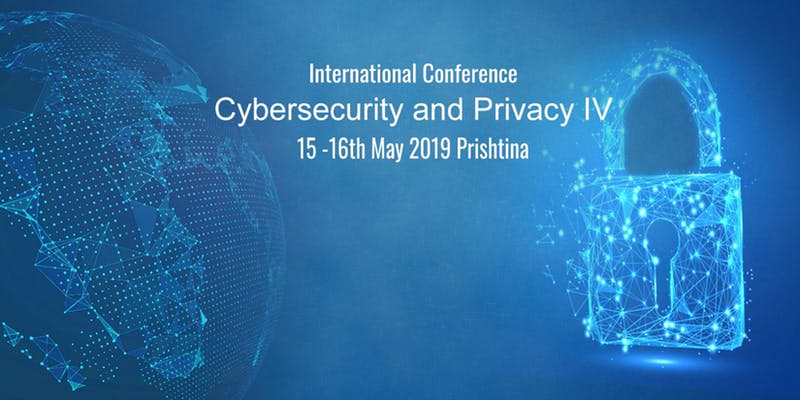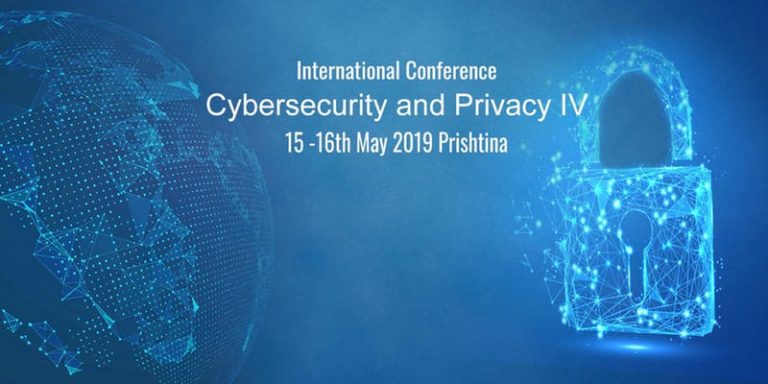 Tomorrow it is going to take place the International Conference on Cyber Security and Privacy
14/05/2019
Tomorrow, on 15th of May, starting at 09:00 o'clock, it's going to take place the largest International Conference on Cyber Security and Privacy, organized by Cyber Security and Privacy Community, in collaboration with UBT.
Part of this event there will be numerous experts, as well as government representatives, who are expected to discuss about ways of providing solutions to this sector.
The opening of the conference will be done by the UBT Rector, prof. dr. Edmond Hajrizi, as
speakers will be representatives of local and regional institutions, representatives of HackerOne, international cyber security experts, representatives of the European Union Agency for Network and Information Security – ENISA, as well as the well-known German hacker, Benjamin Mejeri.
In this conference are expected to take part more than 400 local and international experts.
The conference will be held at the Hotel Emerald in Pristina, where during two days it will be
discussed on the new EU Regulation on Cyber Security, GDPR, Violations of Privacy, Privacy
and Social Media, Ethical Hacking, etc.
For more details:
https://www.facebook.com/cybersecuritprivacy/
Email: mentorhoxhaj@gmail.com