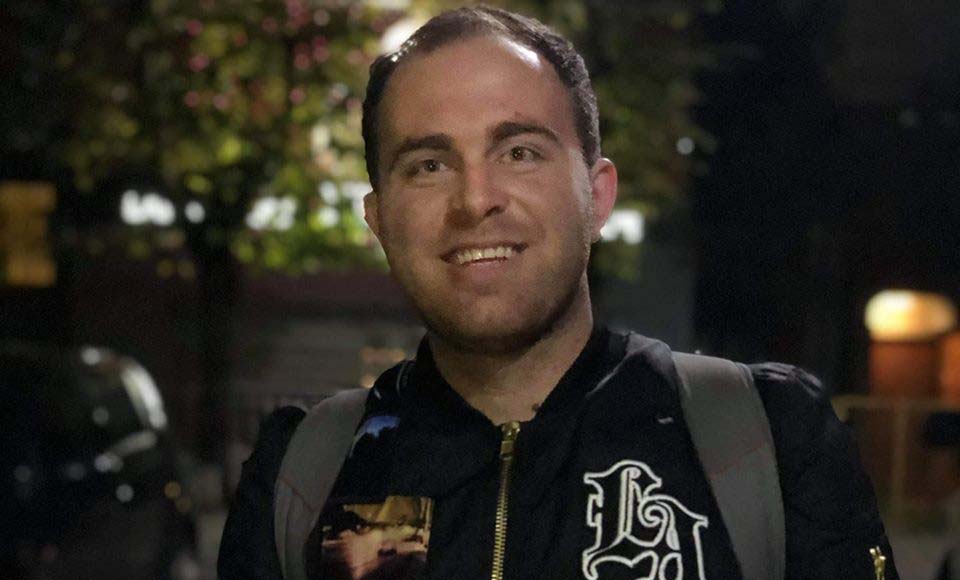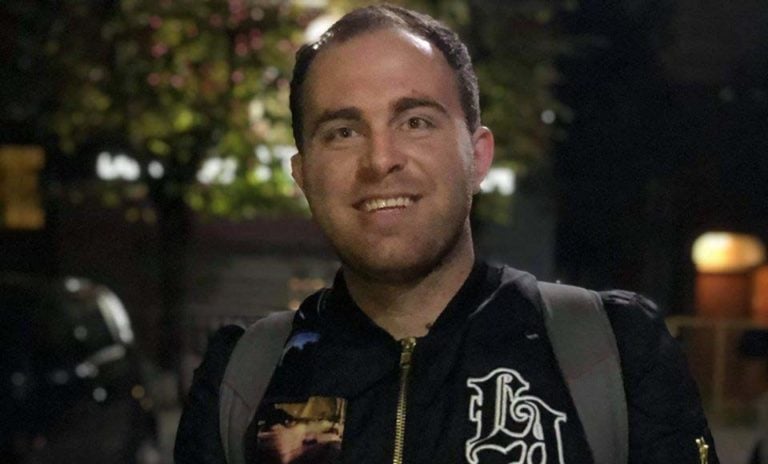 The UBT student Nderim Bytyçi has been employed in the German company "TIM Solutions"
15/01/2019
The third year student at the Faculty of Computer Science and Engineering, Nderim Bytyçi, has been employed in a German-based company, "TIM Solutions", in the position of Java developer.
He's directly contributing to the company by offering software services for a large number of well-known companies all around the world. Meanwhile, in order to get employed, he has previously gone through two job interviews.
Nderim emphasized that the employment did not happen casually, but because of its engagement during the years of study and also with self-practice of the acquired knowledge.
"UBT is constantly preparing well-qualified professionals who meet the needs of the labor market, both in domestic and international level, who are also advised to develop themselves through self-teaching," he underlined.
Nderim is preparing for a very important project and has been strongly endorsed by UBT in order to achieve the expected outcomes.