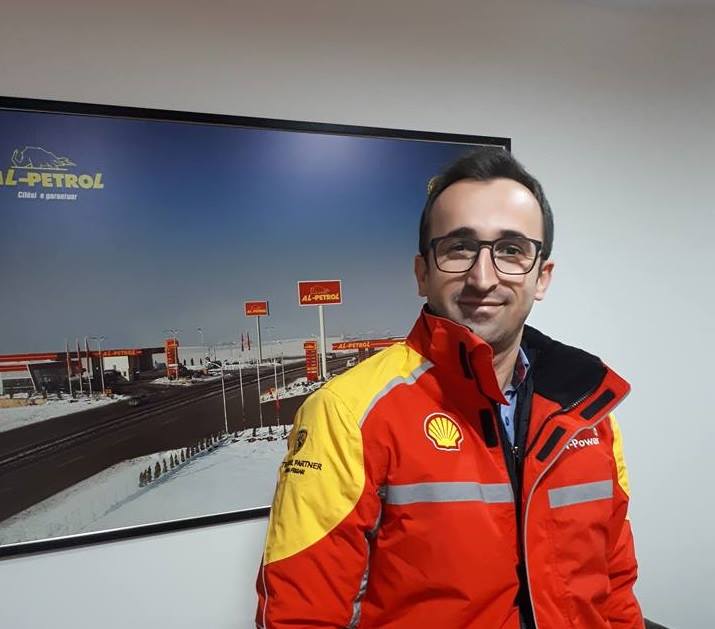 The UBT student Lirim Shabani has been employed in the well-known gas company "Shell"
25/01/2019
Lirim Shabani is continuing his master degree at the Faculty of Computer Science and Engineering, and already is employed at the well-known gas company "Shell", which has lately extended its activity in Kosovo.
He holds the position of IT engineer and specifically is responsible for the system administration, including network management, system control, 120 fiscal devices, etc.
Lirimi emphasized that the knowledge and experience he gained during the studies and the experiences gained over the two years being at UBT, enabled him to be hired in this international company.
"I highly value the fact that I am part of UBT, because UBT offered me qualitative studies and helped me a lot in career advancement," he noted.
Moreover, Lirim claimed that UBT is the only institution which serves as a mediator between industry and the local labor market.