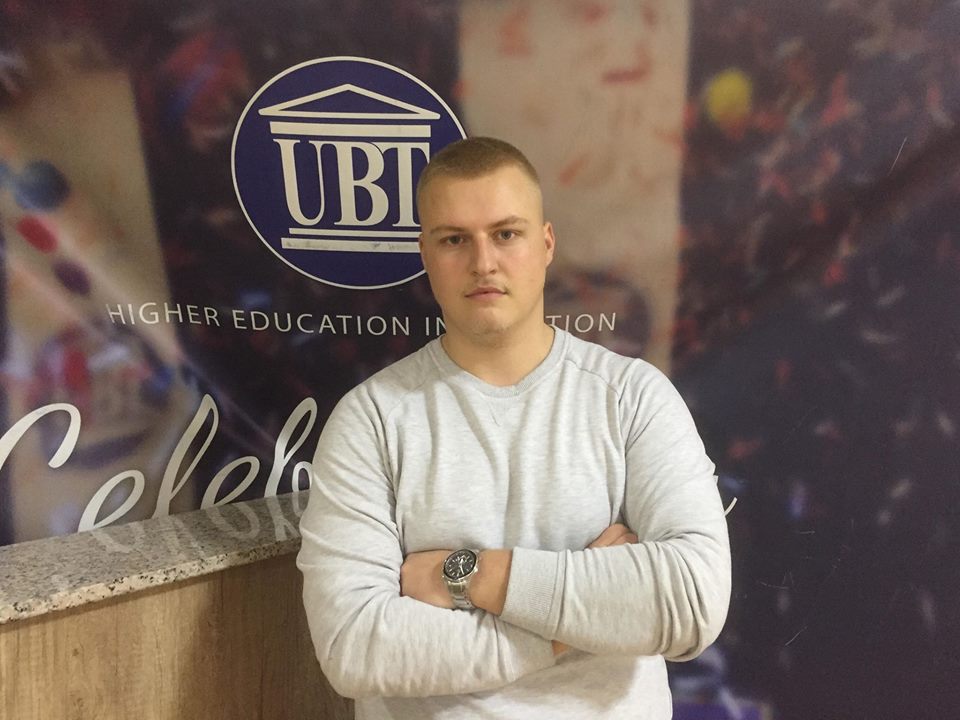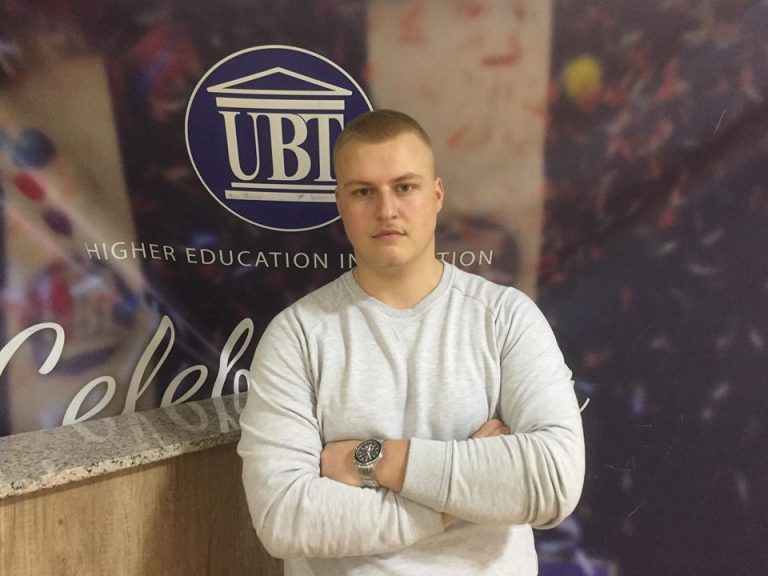 The UBT student Freskim Jusaj started a professional practice at TEB Bank
14/02/2019
The UBT student from the Faculty of Computer Science and Engineering at UBT, Freskim Jusaj, has started a professional practice at TEB Bank.
This has been achieved through the ceaseless efforts of the UBT Career Center to link up together academy and industry.
Freskim is focused on the IT Department and directly contributes in providing solutions to systems and applications.
He said that UBT is a highly devoted institution to students, where with the help of academic staff, students are trained and gain knowledge in relevant fields.
He is one of the many UBT students who are doing practical work or are employed at the TEB Bank, as well as in other banking institutions.