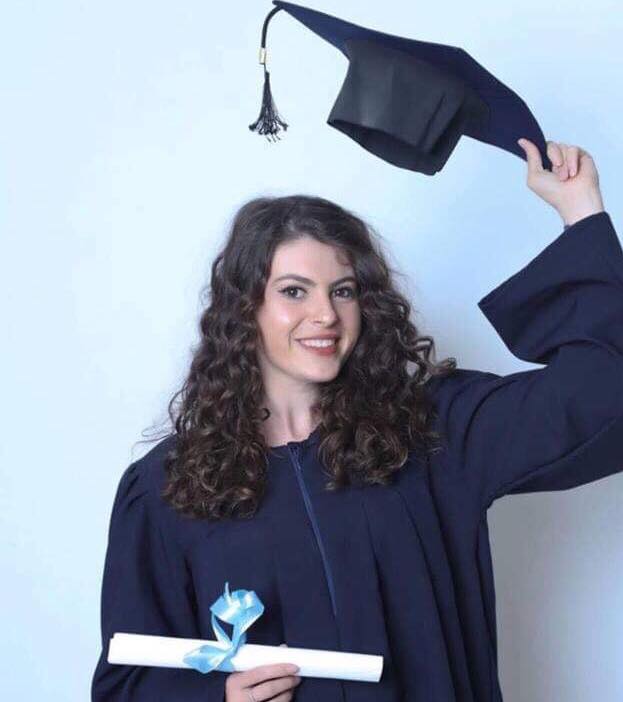 The UBT student, Fortesa Doqi became part of the professional practice program in Kosovo 2.0
20/02/2019
The UBT student from the Faculty of Media and Communication Fortesa Doqi has become part of the professional practice program in Kosovo 2.0, where she has been selected among numerous students.
Throughout the months of practice, she has closely observed the labor market and the need for information, that's why she has also prepared many articles and interviews.
In addition, she emphasized that the professional practice in 2.0 has been unique in itself compared to many others.
"Throughout this practice in K2.0 I learned a lot about my profession as a journalist, because unlike in any other media where I've completed practice so far, at K2.0 I have always had a mentor who has helped me write and publish the articles."- she said.
Moreover, Fortesa pointed out that if she hadn't been part of UBT, she would have never attained this high level of professionalism.