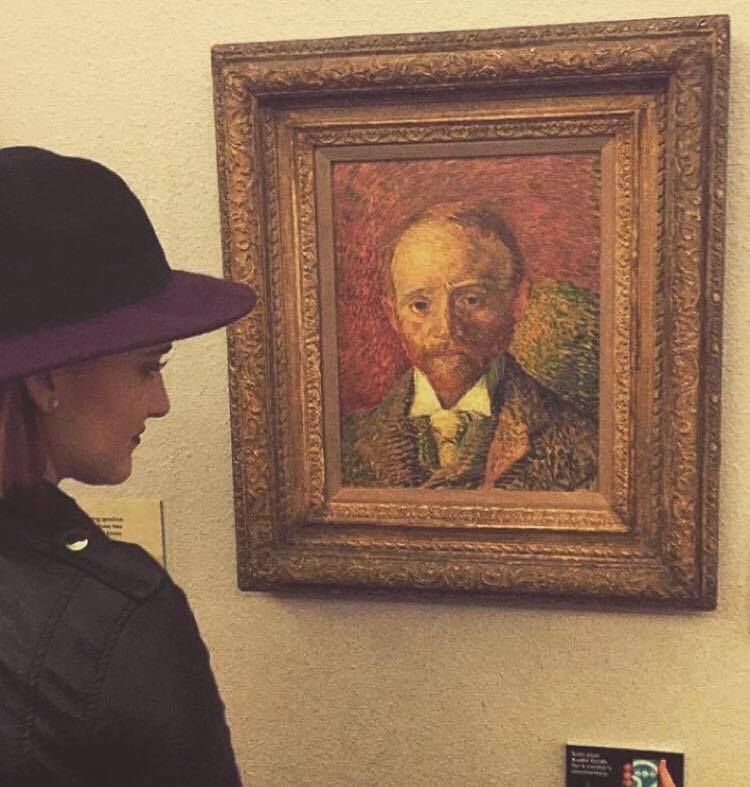 The UBT student, Edona Klaiqi has been employed as an architect in Switzerland
01/04/2019
There is a large number of UBT students who have surpassed the national borders and have managed to be successfully integrated in the international labor market by being employed in numerous renowned companies.
One such is Edona Klaiqi, who has completed her bachelor and master studies at UBT, but currently her professional activity is focused in Switzerland, where she is employed in the company "Aziriarchitekten" with headquarters in Basel.
She is in charge of implementing creative projects, to design the interior spaces, urban planning and the whole range of projects that belong to the company's requirements for which she works.
Edona highlighted the fact that studying at UBT has helped her to fulfill her aims and advance in her career.
"UBT has been the best choice in my life regarding the qualitative academic staff, the study methodology, the ways of fostering the self-esteem among students and the freedom to express opinions." – emphasized Edona.
She has been involved in the labor market for six years now, as she was in bachelor studies when she started working for various local companies.