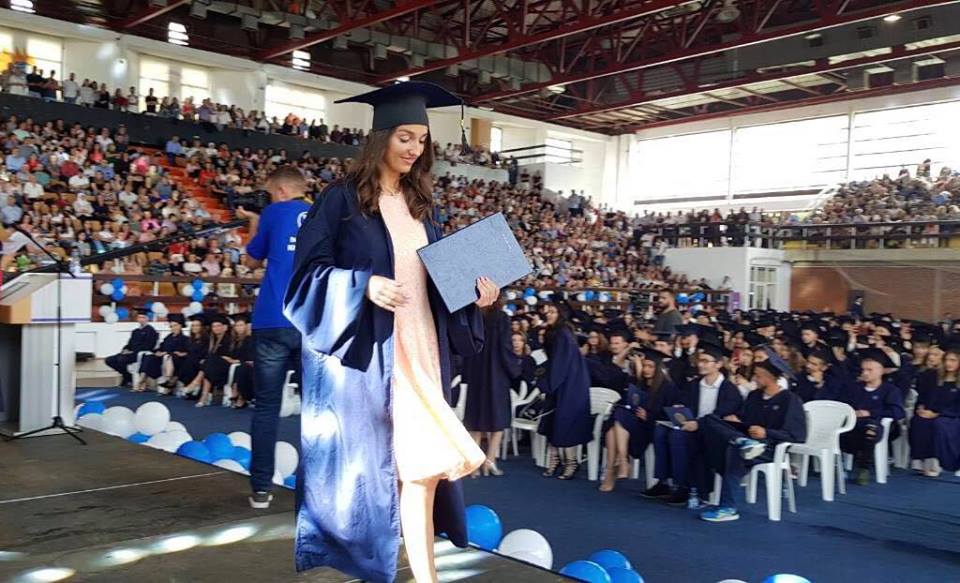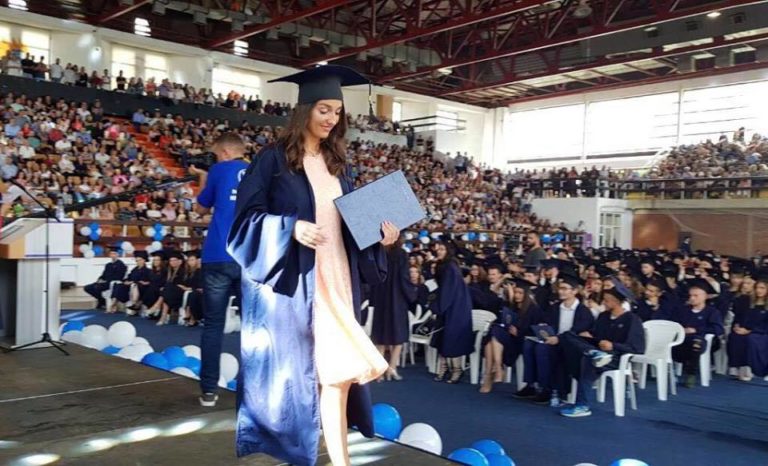 The UBT student Djellza Hamza is employed in the Digital School and "QSI"
17/12/2018
Since its foundation, UBT has shaped a large number of professionals, particularly in the field of Computer Science and Engineering and all the attained success is thanks to the quality of this institution.
The in-depth knowledge gained during their studies has strongly aided Djellza Hamza to in her professional practice. Since several months ago she has been employed in the Digital School and International School "QSI".
She is actually working as an instructor in the plan programs dedicated to children, lectures in the elementary school as well as organizes numerous activities in this field.
Whereas she is employed in as an IT specialist in the International School "QSI", maintains the systems, is engaged in the managing of website and lectures in a subject related to the field of technology.
"UBT has offered a wide range of opportunities which are implemented by the committed UBT staff. In addition, I have been created with the opportunity of starting professional practices in the most eminent institutions of Kosovo", stated Hamza.
Moreover she said that UBT is serving as mediator between students and industry, and is highly contributing to integrate the youngsters in the local and international labor market.