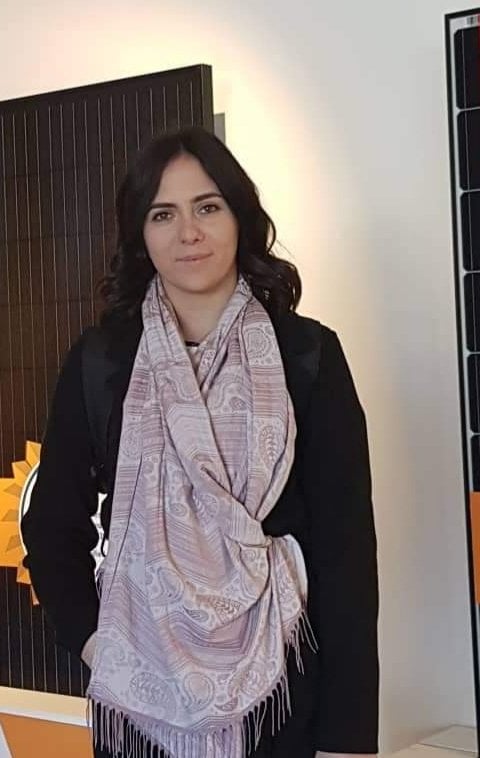 The UBT student, Djellëza Prebreza has completed professional practice in KOSTT
07/02/2019
The UBT student from the Faculty of Efficient Energy Engineering, Djellëza Prebreza has completed a professional practice in the Electricity Transmission, System and Market Operator, "KOSTT".
During this professional practice, she has closely observed the functioning of the networks responsible for transmitting electrical energy in Kosovo. As a result of in-depth knowledge acquired during her studies, she has managed to successfully complete this professional practice.
"UBT has strongly contributed to gain in-depth knowledge regarding my field of study and due to this fact, I have succeeded in attaining a good result in my professional practice. Undoubtedly, I owe my success to my professors, who are always ready to help me to advance in my career", underlined Prebreza.
It is worth emphasizing that a large number of UBT students have completed professional practices. This has been achieved by a close collaboration between UBT and KOSTT.