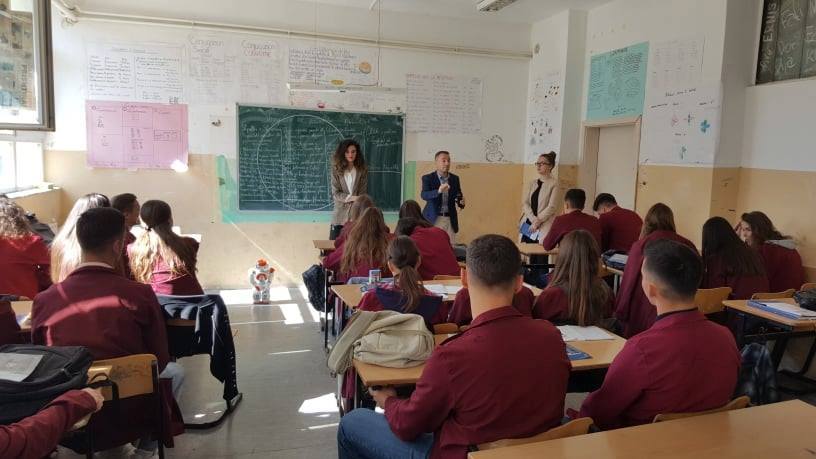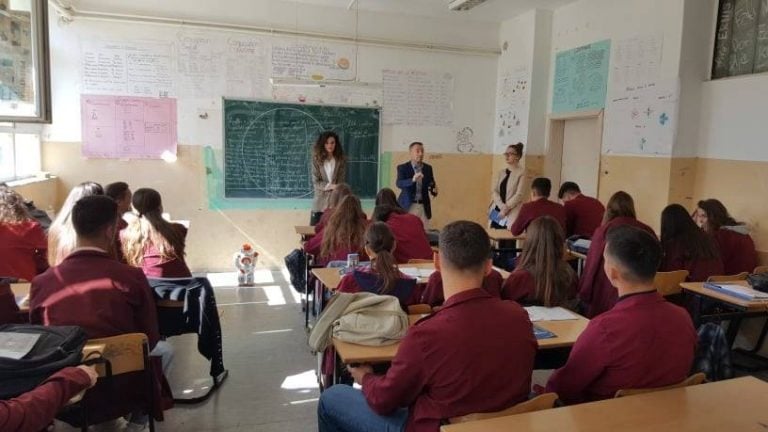 The UBT Career Center held an orienting session with high school students of Prishtina and Prizren
25/03/2019
Choosing the right profession is one of the most significant decisions in life, that's why the UBT Career Center is trying to help the youngsters to opt for the most suitable profession that determines the future of their career.
As a result, many UBT representatives are divided in small groups and have started on their visits in many high schools, while this time they met students from the Agricultural High School, in Prishtina and from the Economic High School, "Ymer Prizreni", in Prizren.
Potential students are responding positively to this UBT initiative as they are receiving information on programs that have the potential to generate the most opportunities of employment in the future.