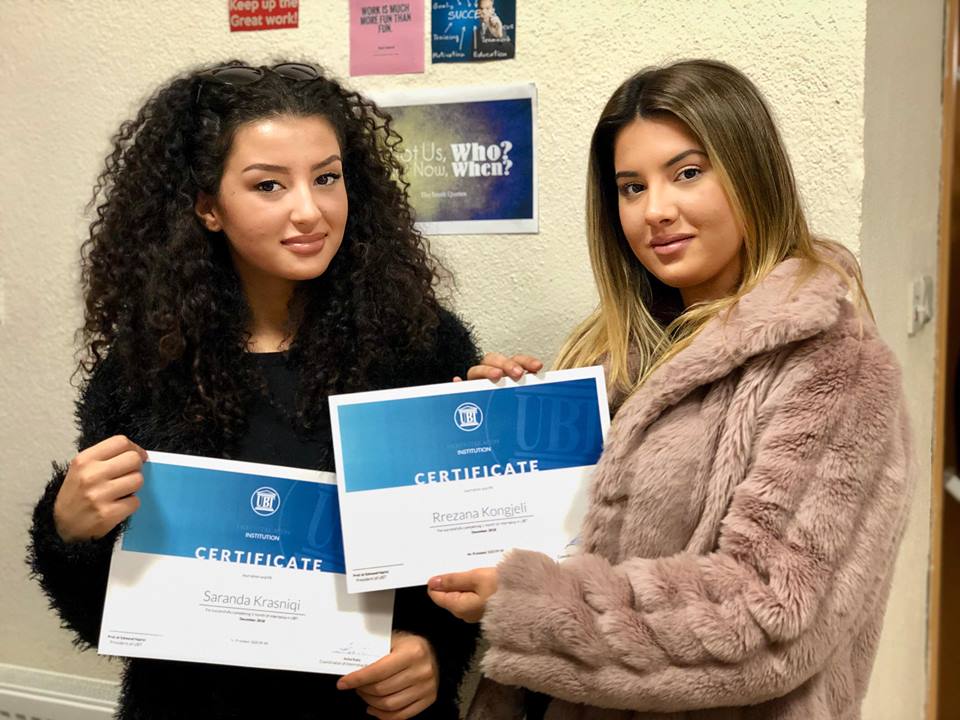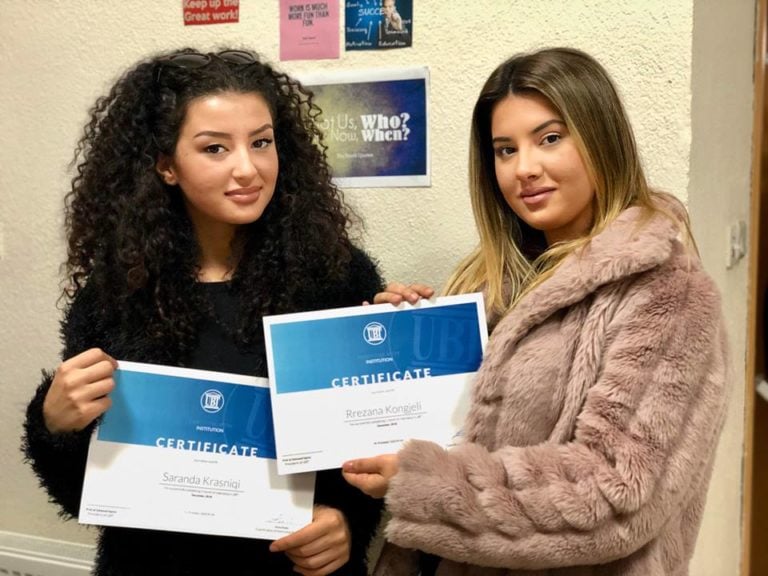 The students from the Faculty of Media and Communication have finished the professional practice at UBT
11/01/2019
The UBT Media Group, besides aiming to promote the successes of students, is creating space for the students of the Faculty of Media and Communication to practice the practical side of the profession they have chosen, becoming part of the Media Group's newsroom.
During one-month practice, students are creating the idea of how to work within a newsroom. For one month, they have received additional knowledge of newsreading, realization and editing of photos, as well as the realization and editing of videos.
The opportunity for internship is being utilized by students as they are using it to take the first steps in journalism, so that in the future they find themselves easily fit for the labor market.