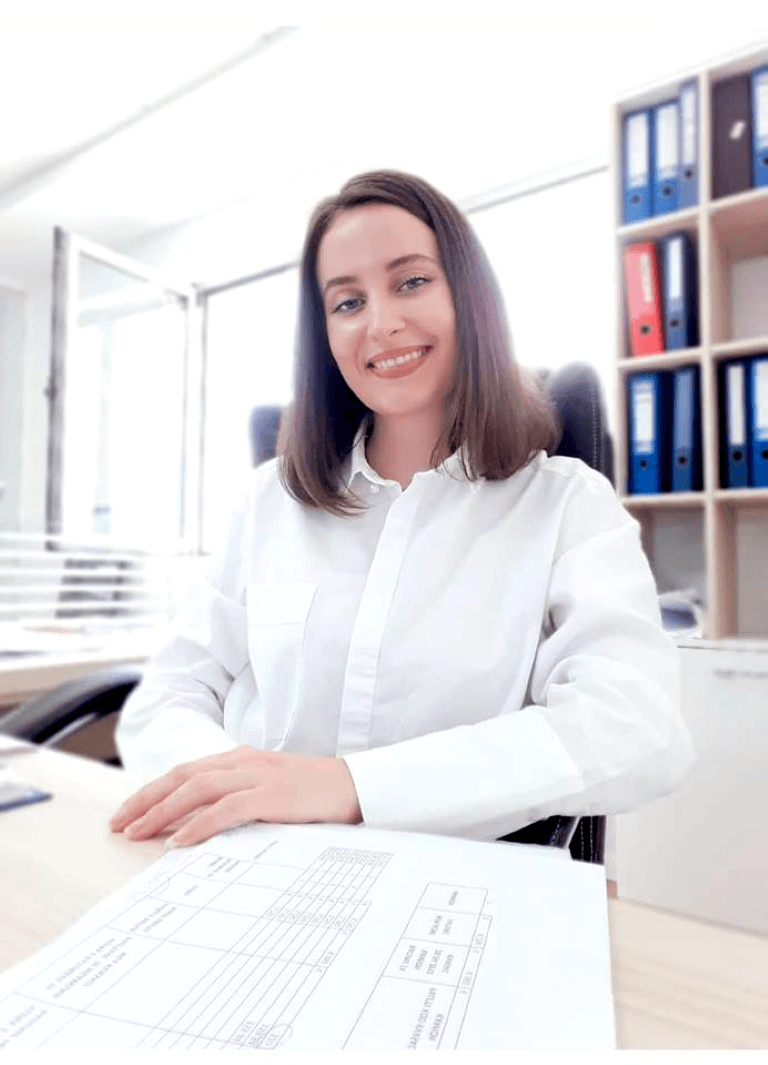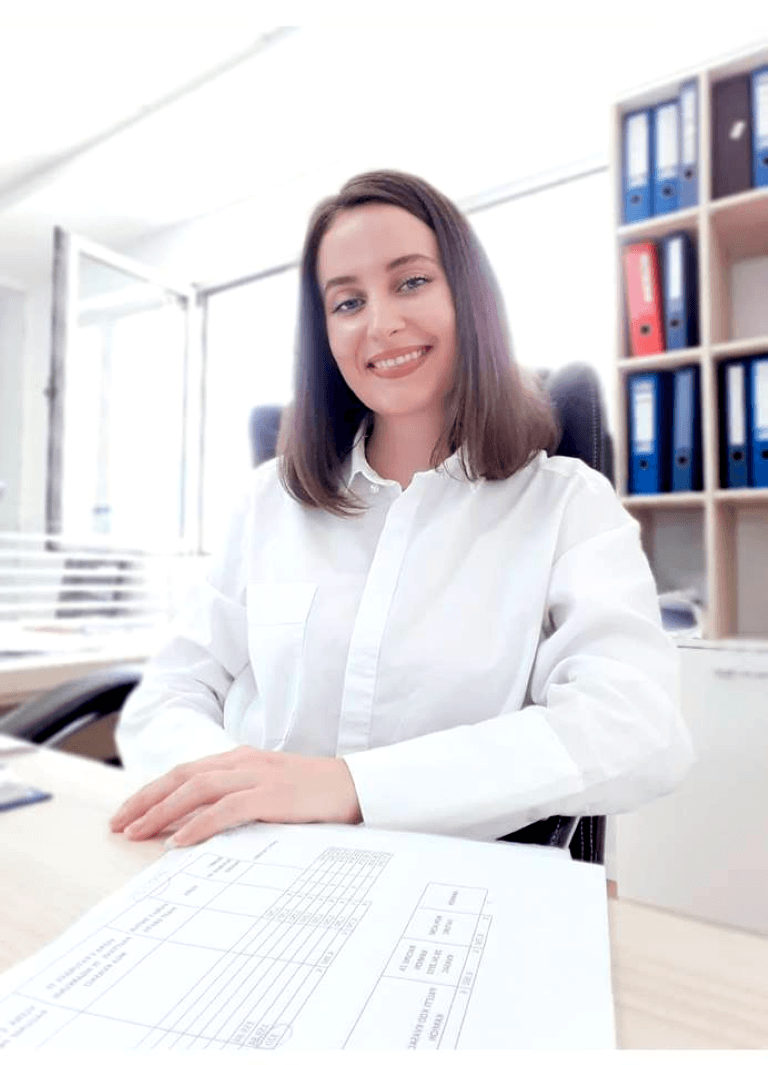 The former student of the Faculty of Management, Business and Economy, Edona Kullashi is employed in "Elkos"company
17/08/2018
The former student of UBT, Edona Kullashi, who has finished bachelor studies in the Faculty of Management, Business and Economy in UBT, is already employed in the company "Elkos" as analyst, where she prepares and analyses different reports.
Before, due to her capabilites shown during the studies, she was employed in Raiffeisen bank, in the operative department or in E-banking.
She said that the help, support and motivation of UBT professors made it possible for her to meet her goals. At the same time, Kullashi stated that UBT is a place where you can work and study.
"UBT is a source of knowledge as well as an institution of great opportunities. The academic programs of UBT, including the faculty in which I studied, are developed in concordance with high qualitative standards. Also, worth mentioning is that besides institution, the diplomas issued by UBT are also recognized internationally", she said.
UBT is a high education institution that helps students develop their careers in different fields, compiled in a way that students get to acquire knowledge and advanced practices.