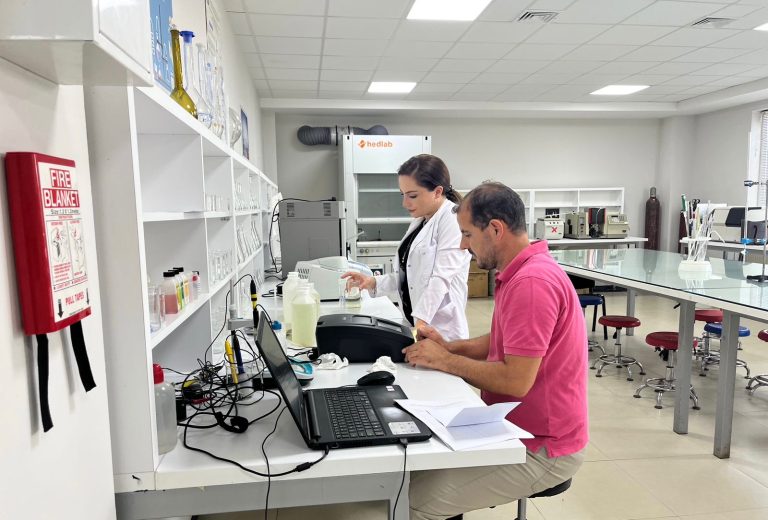 Students of Food Sciences are successfully implementing projects awarded by MAShTI
23/10/2023
Students, along with the academic staff of the Food Science and Technology master's program at UBT, are successfully carrying out the projects funded by the Ministry of Education, Science, Technology, and Innovation.
The academic and research experience of the food science faculty can also serve master's student groups in their professional development and empowerment in the field of research and the implementation of scientific projects.
The project aims to assess the ecological state of the Ibër River based on the structure of macrophytes, diatoms, macroinvertebrates, and physico-chemical analyses according to the European Water Framework Directive (WFD, 2000).