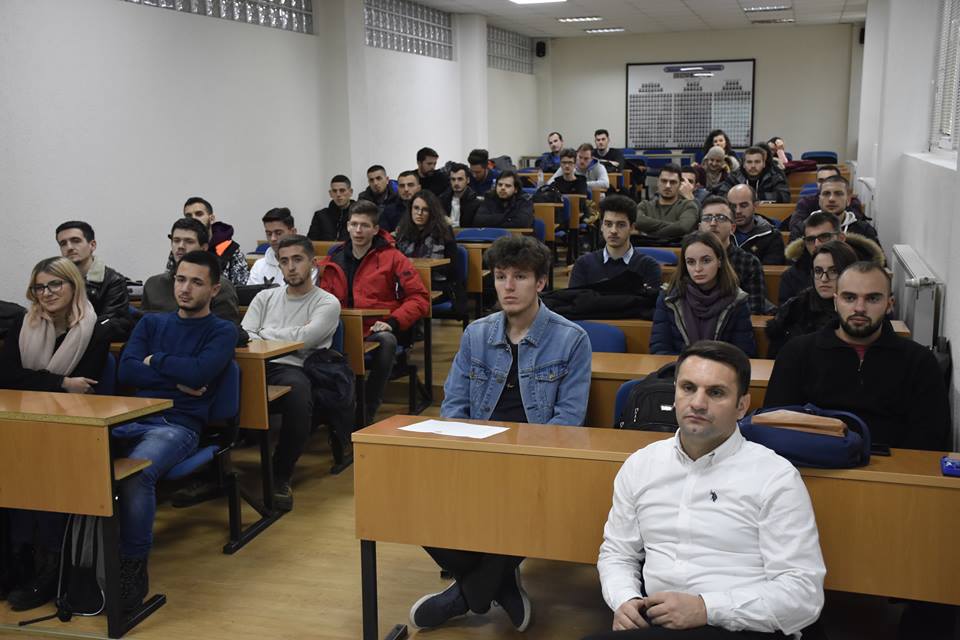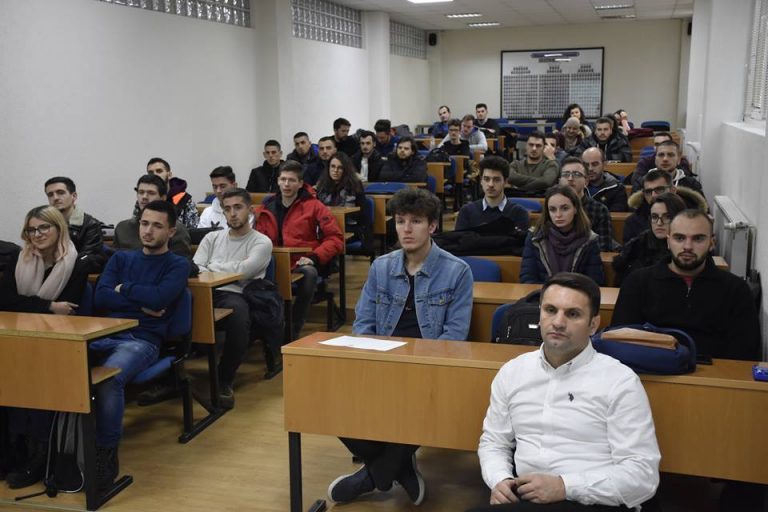 SOS Village provides employment opportunities for UBT students of Media and Communication
15/03/2019
The UBT Career Center is informing students and former students who are following their studies in the Faculty of Media and Communication for the opportunity of employment in SOS Children's Village in Kosovo.
All the interested parties may apply about the job position by filling up the application form, where they should upload also a CV and Motivation Letter.
For further information, you can contact UBT Career Center, whereas the application should be done here: HR.Recruitment@soskosova.org
The deadline of applying process is until 17th of March 2019.