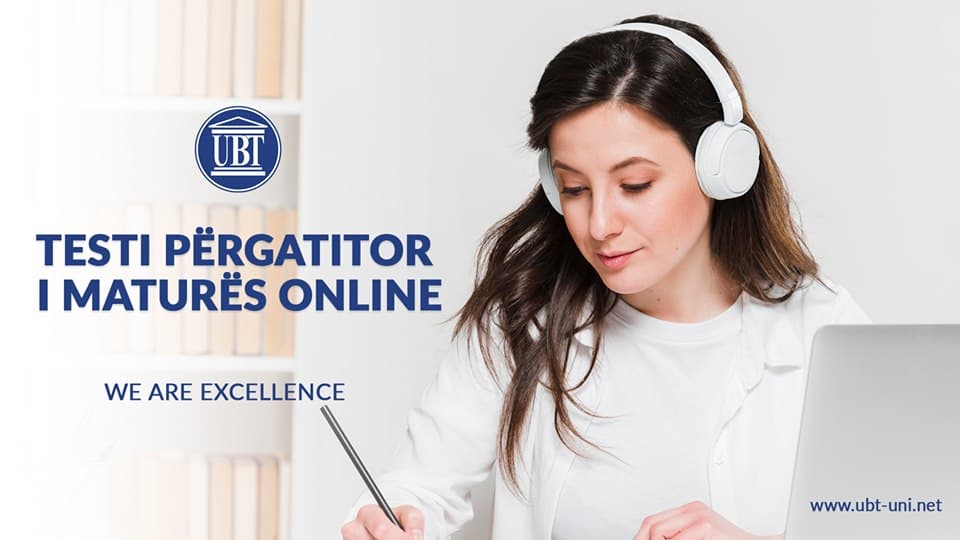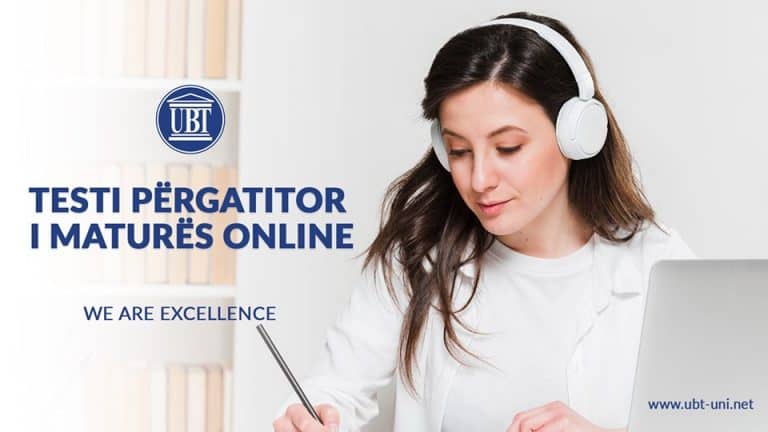 Over 7 thousand high school graduates have applied to attend the preparatory program of Matura, the online training sessions will start on Monday
08/06/2020
Over 7 thousand graduates from all over Albania will join the Matura preparatory program offered by UBT, the training sessions will start on June 8, 2020.
In addition, the training sessions organized for the graduates who will submit the state Matura test this year, will be held online. As a result, these training sessions are highly necessary for them in order to achieve excellent results in their examination.
Furthermore, the preparatory program is free of charge and is held online. Meanwhile the training sessions will be comprised of the following subjects: Albanian Language, Mathematics and English Language, but also in elective subjects: Biology, Physics, Chemistry, ICT, Mathematics II, Economics, Medicine, etc.
The interested parties who want to follow this preparatory program are initially required to register at this link: https://docs.google.com/forms/d/e/1FAIpQLSecfM_kNm7ehDkCzEIaEvaRMb1KBK8Ggve6ct4T1QdwthLAnQ/viewform?fbclid=IwAR1j_z3h5wqRRrFLpb_o3_nVSyKbI9mUGHvWgCHCReZHjRYZuVPWtZhwS24