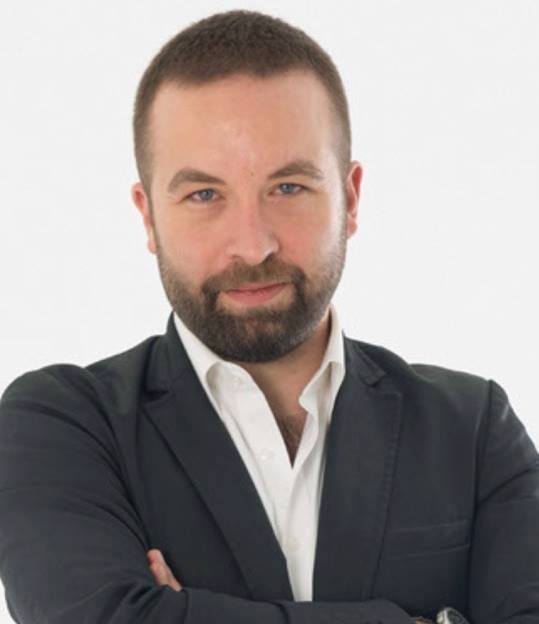 On Friday, Turkish experts will lecture for UBT students of Faculty of Dentistry
16/04/2019
On Friday, April 19, a delegation of medical experts from Turkey will stay at UBT, where they will hold some thematic lectures for UBT students of the Faculty of Dentistry.
In this activity, the key speaker will be the well-known professor from Turkey, Ugur Merix, who will hold the lecture on the subject: "Autogenous bone in daily practice. Gaining the Golden Standard back to work".
He will share his knowledge and experience gained in maxillofacial surgery, while he will focus more on issues regarding oral surgery and implantology.
The lecture will start at 16:00, in the UBT Innovative Campus in Lipjan, where students and staff of the Faculty of Dentistry are invited to participate, as well as other interested parties.