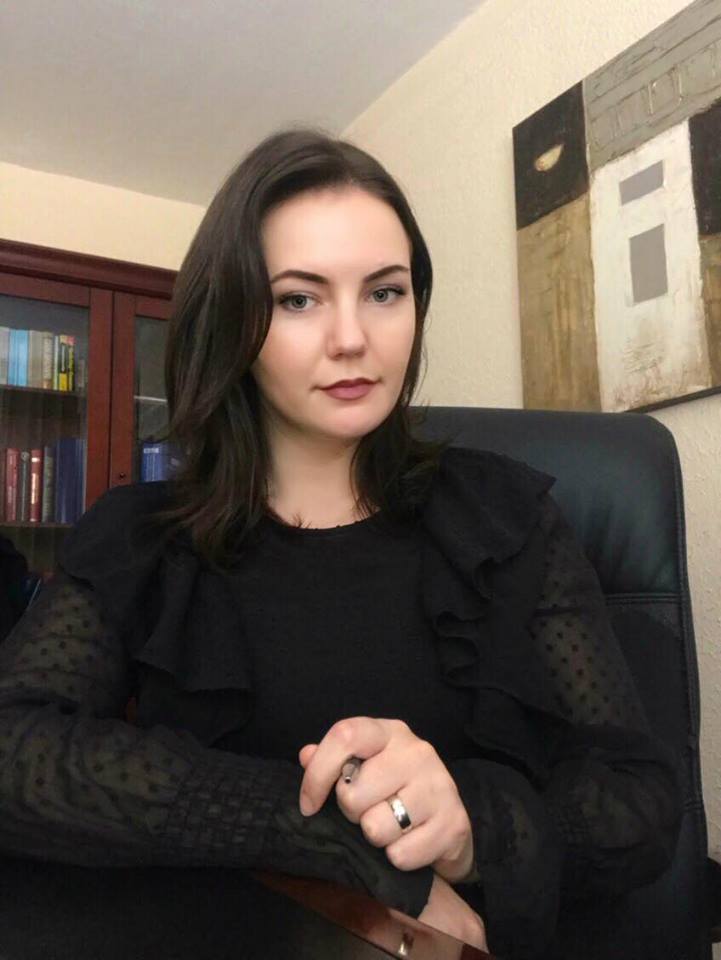 Nora Grajçevci a master student which is actually a master student in the Faculty of Law at UBT, has been employed in the legal office
05/12/2018
The UBT student Nora Grajçevci is employed in a legal office "Besnik R. Berisha & Assoicates", where she holds an important job position. She has managed to be fully integrated in the labor market thanks to the wide range of practices and trainings which she has carried out at UBT during her studies.
Actually, Grajçevci is a legal officer, and her tasks are concerned with handling a variety of case studies and other complex matters. In addition, she emphasized that is also consistently carrying out in-depth researches in the field of law. Moreover the former UBT student also provides the customers with legal advices and is focused on drafting numerous legal documents.
"The program which is being offered by UBT is mainly focused on the legal education and that of Business and European Law, with a particular emphasis on profoundly scrutinizing the Business Law", stated Grajçevci.
Furthermore, she highlighted that UBT is a unique institution which creates the students with the opportunity of paying numerous study visits to industry and the sector of industry.
In this perspective it is worth mentioning that a large number of students from the Faculty of Law at UBT are given the chance of attending professional practices and even to be employed in several legal offices of the country.