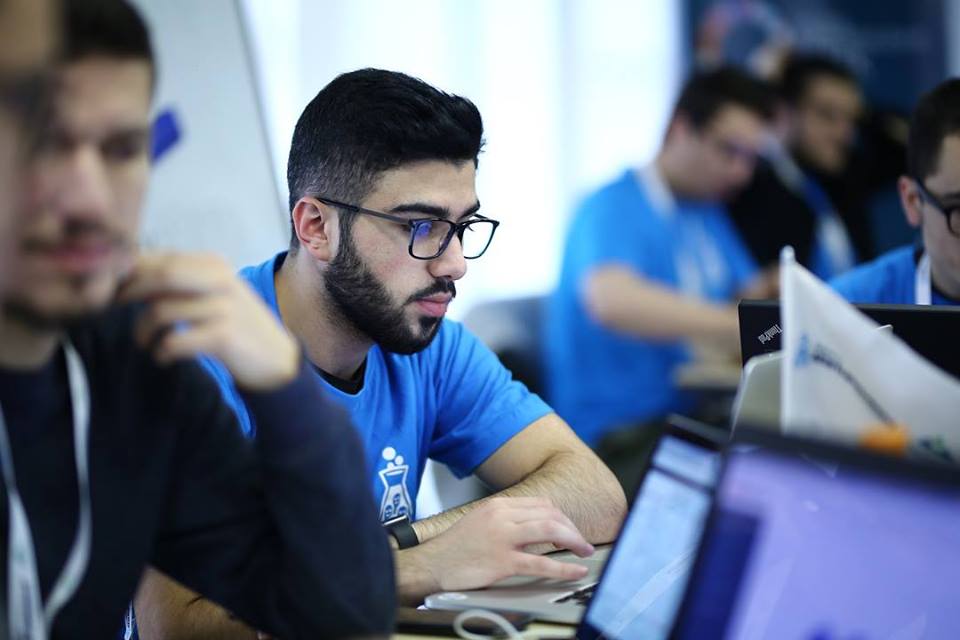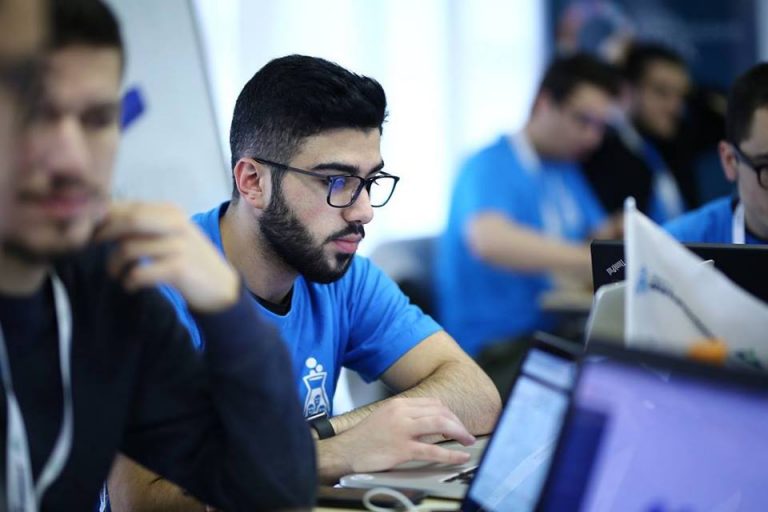 Kosovar student, Emin Emini builds and programs the Wise Mirror (Photo & Video)
27/02/2019
Traditional mirrors have always been extremely necessary and usable everywhere, but at the time of technology evolution, new innovators have found ways to make the most useful mirrors by multiplying their function.
Almost three months ago, the student of the Faculty of Computer Science and Engineering at UBT, Emin Emini has begun building and programming the smart and multifunctional mirror with touchscreen.
Despite of being a normal mirror, it displays also simple information such as time, date and weather, and it also offers more complicated functions, such as watching videos, movies and news.
"This mirror is in itself a device which will significantly change our life and it will ease the ways of having access to information. This mirror will be comprised of a touchscreen, which means that we can easily access in the system and we can watch the time, read the latest news and all other information a computer can offer us. We can also watch movies and have access in the social media." – stated Emini.
This project will be an innovation in itself, and of course, it is not the first innovative project that Emini has brought to Kosovo.