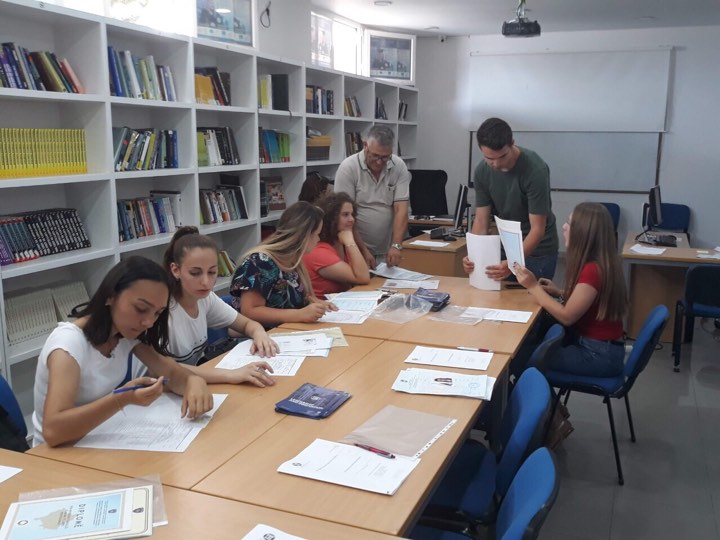 Hundreds of youngsters from the region of Prizren have decided to become part of UBT
22/08/2019
The large number of study programs, innovative laboratories which are available in all faculties and the increasingly high number of scholarships offered by the institution have awakened the interest of hundreds of youngsters from Prizren. They have decided to enroll at UBT which is the first to achieve their academic goals.
They have joined the most prestigious higher education institution of Kosovo which fulfills all the required criteria for a qualitative education. UBT bears a modern infrastructure and possesses largest library among the whole region.
Besides acquiring in-depth knowledge and professional preparation, students will also have the chance to benefit from the collaboration agreements that UBT has with 450 international universities and partner institutions.
Thanks to Erasmus+ programs, UBT students will have the opportunity of studying abroad for a semester, academic year or even to follow their studies in different states of Europe.
The students of this region will have the opportunity to follow their studies at UBT Prizren. Meanwile there has been shown a keen interest from youngsters to enroll even in other UBT centers in Kosovo such as Ferizaj, Peja, Prishtina, Lipjan.
Choose the best to become the best!