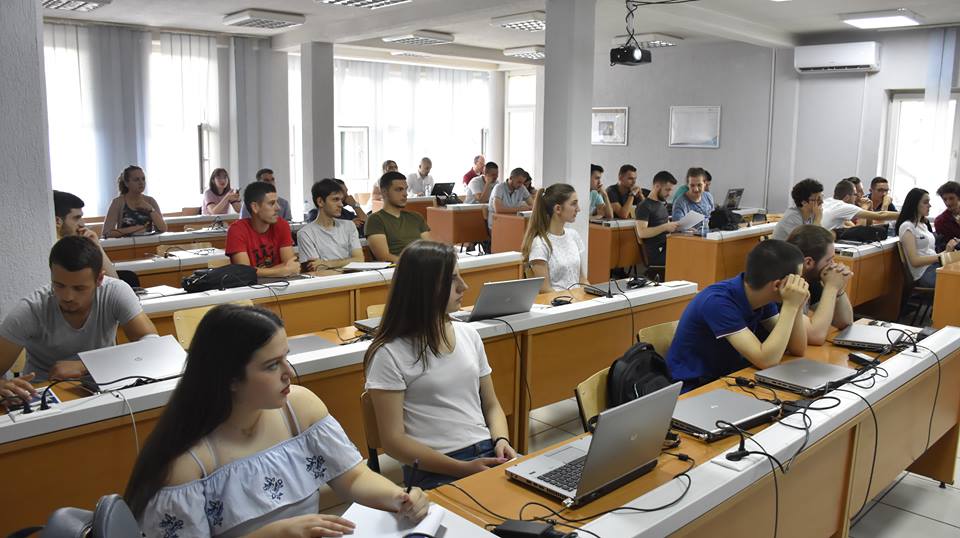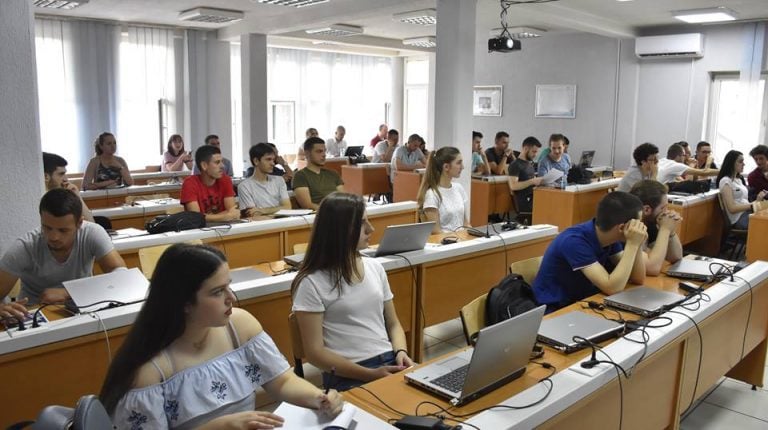 Few places left for SPSS, MS Project and Management of Human Resources trainings – The applying process is still open
04/04/2019
Since April there have taken place numerous trainings at UBT, while there are only few vacancies left for SPSS, MS Project and Human Resource Management trainings.
These trainings are generating great interest among young people and employees of various private and public institutions, who are being trained professionally for these very important fields for the current labor market.
Have some time to complete the application process and get an internationally recognized certificate after attending trainings, so apply as soon as you reserve your place.
For more information about the trainings and application process, click on the link: https://www.ubt-uni.net, and for additional information you can write to: trajnime@ubt-uni.net.