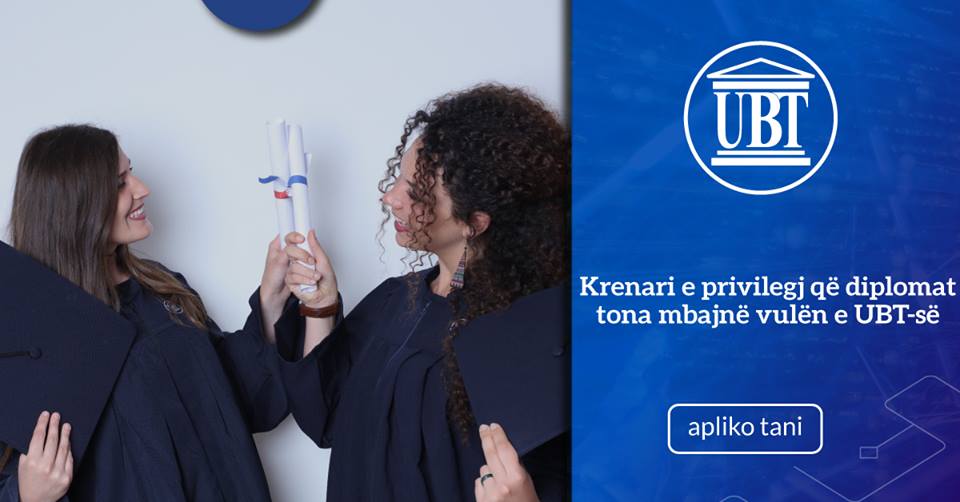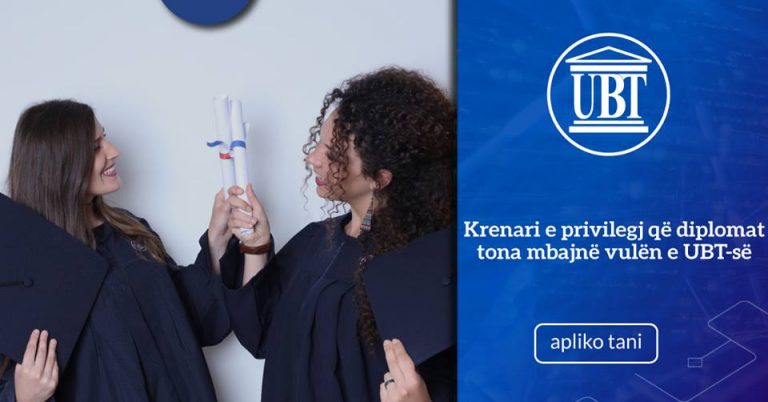 Extraordinary interest of young people to transfer their studies to UBT
21/02/2019
The large number of students interested and of those who have already transferred their studies to UBT, is growing each and every year, already reaching hundreds.
Young people have already realized how important is to choose the right profession and the right institution, because plays a key role for the future professional career.
UBT students develop competencies and learn a different dimension of all professions, what transforms them into demanding and passionate people who see things from a different, more innovative and creative point of view, makes them unique and always one step forward compared to others.
The students who are interested in transferring their studies at UBT, must fill in an application form, and are required to have at least a successfully completed exam from the institution they come. Whereas, they are obliged to take the grades transcript, the diploma of the high school and a birth certificate.
If you are willing to become part of the state building process in Kosovo and to make your contribution in the modern history of our country, transfer your studies at UBT and start the most successful journey of your life.