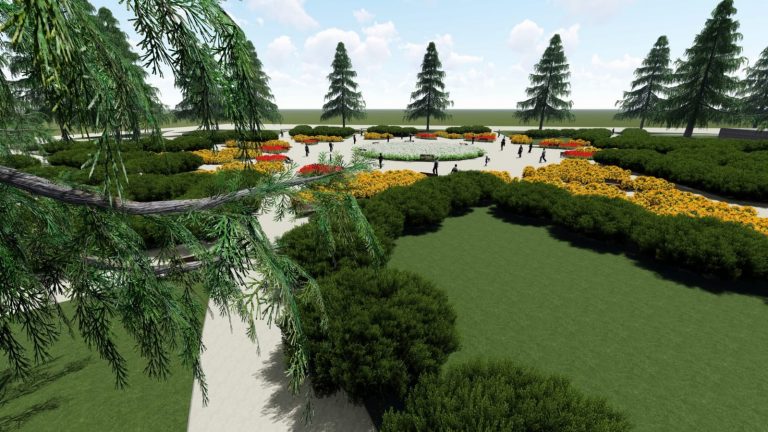 Architecture students developed over 100 projects for their hometowns
13/03/2019
In order to help urban development of the places where they come from and in order to create beautiful and innovative environments there, students of the Faculty of Architecture and Spatial Planning at UBT, have made over 100 development projects with urban landscapes and greenery.
These projects were conducted by the students under the mentorship of UBT professor, Nexhat Balaj, within the subject "Environmental and Landscape Management".
In designing these development plans, young architects used numerous elements of contemporary architecture and also applied innovative methods for cities, such as: Ulqin, Presheva, Tetova and for different Kosovo cities.
Students said that they can contribute to their hometowns by creating innovative environments based on the contemporary architecture. According to them, UBT lecturers, have been highly committed to help them both in practical and theoretical aspects by giving them their own expertise.