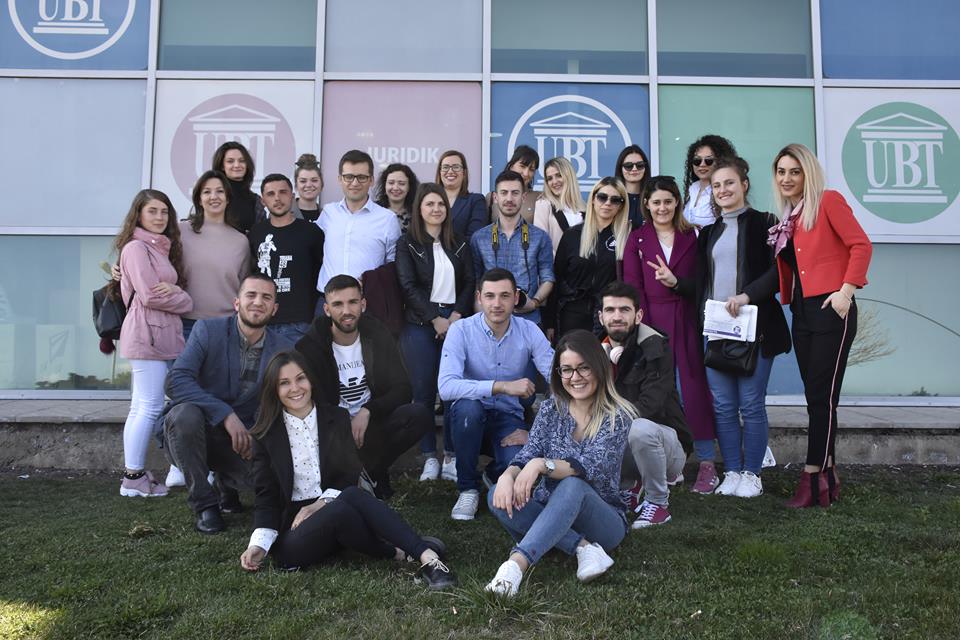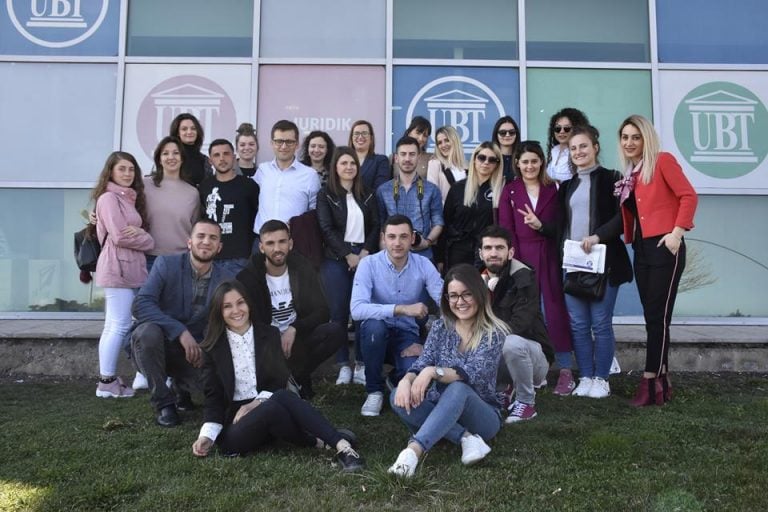 A delegation from the Aleksandër Moisiu University visited UBT – It was discussed about the cooperation within the DIMTV project
21/03/2019
The Erasmus+ project, "DIMTV" has assembled together at UBT, professors and students from the study program "Multimedia and Digital TV" of the University "Aleksandër Moisiu", in Durrës.
The delegation stayed in Kosovo for two days where they discussed together about the possibilities of carrying out student mobility and common projects.
This meeting served as a platform for expanding cooperation within the project, sharing good work practices, student exchange opportunities and launching joint projects.
The UBT Rector prof. dr Edmond Hajrizi emphasized that this visit is a continuation of a good relationship between UBT and UAMD, while he added that cooperation will only be strengthened.
"We as UBT are very committed to establish a good relationship with renowned world universities, but especially with universities in Albania, as we feel that we are obliged to help citizens of our countries in terms of improving the quality of education", emphasized Hajrizi.
Many of the UBT representatives talked about the way of functioning and organization of work within the UBT, such as the UBT Secretary, Artan Tahiri, the Director of Academic Affairs, prof. dr Muhamet Ahmeti, the Head of Projects Office, Naim Preniqi, the Dean of the Faculty of Media and Communication, prof. dr Ferid Selimi, professors, prof.dr Gjylie Rexha and Jeton Lakna and the manager of the UBT Innovation Campus, Mirlinda Jashanica.
Professor at UAMD, prof. Dr Xhafer Rakpillari praised the hospitality of UBT and said that inter-institutional cooperation will be mostly profitable for students.
The delegation of UAMD also paid a visit to the UBT Innovation Campus of Lipjan, where they had a closer look at the infrastructure, laboratories, information technology and multimedia, the UBT library and other spaces used by UBT students, of all study programs.